Unleash a world of endless creativity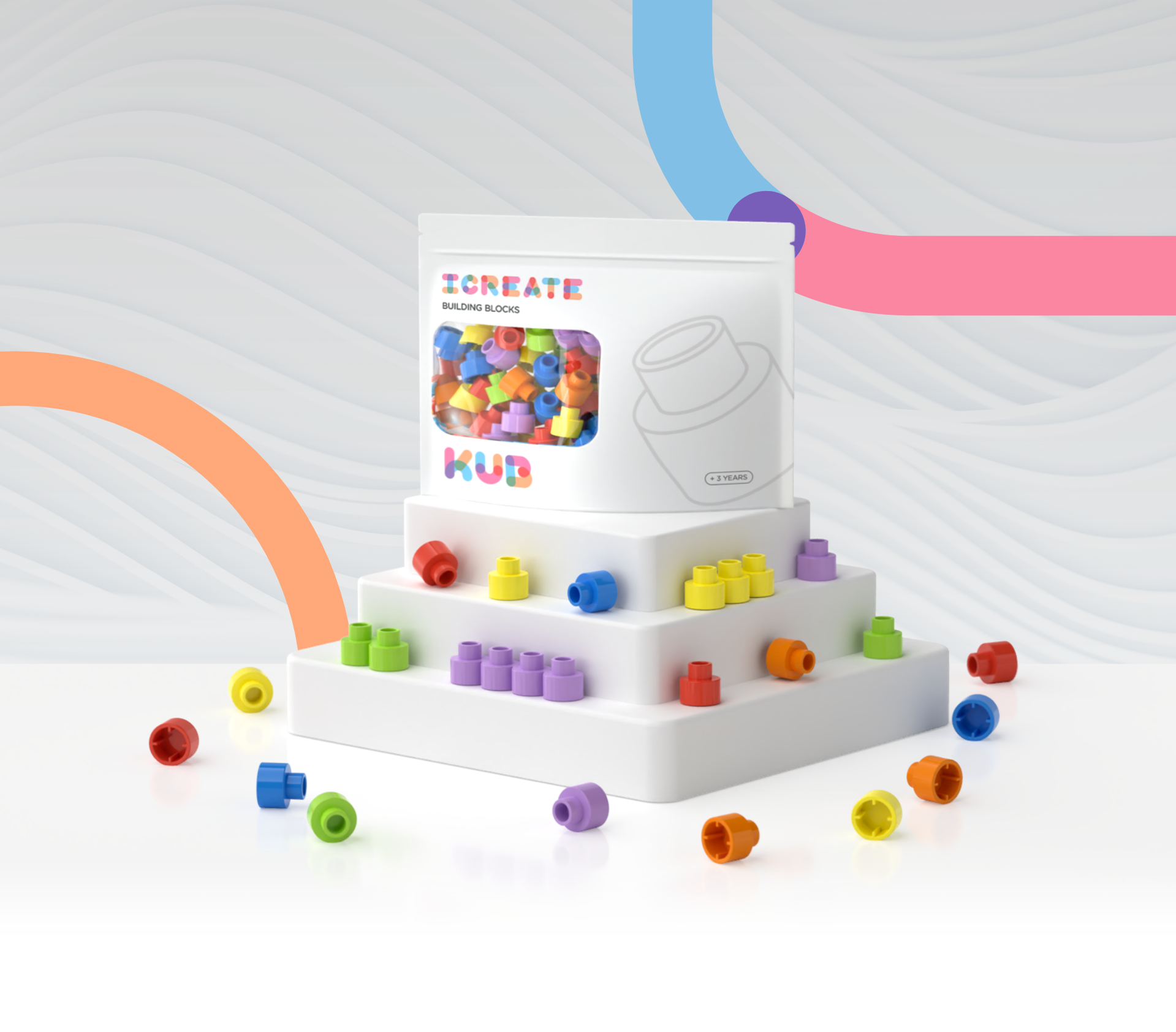 iCREATE
Learning by playing, raising by doing.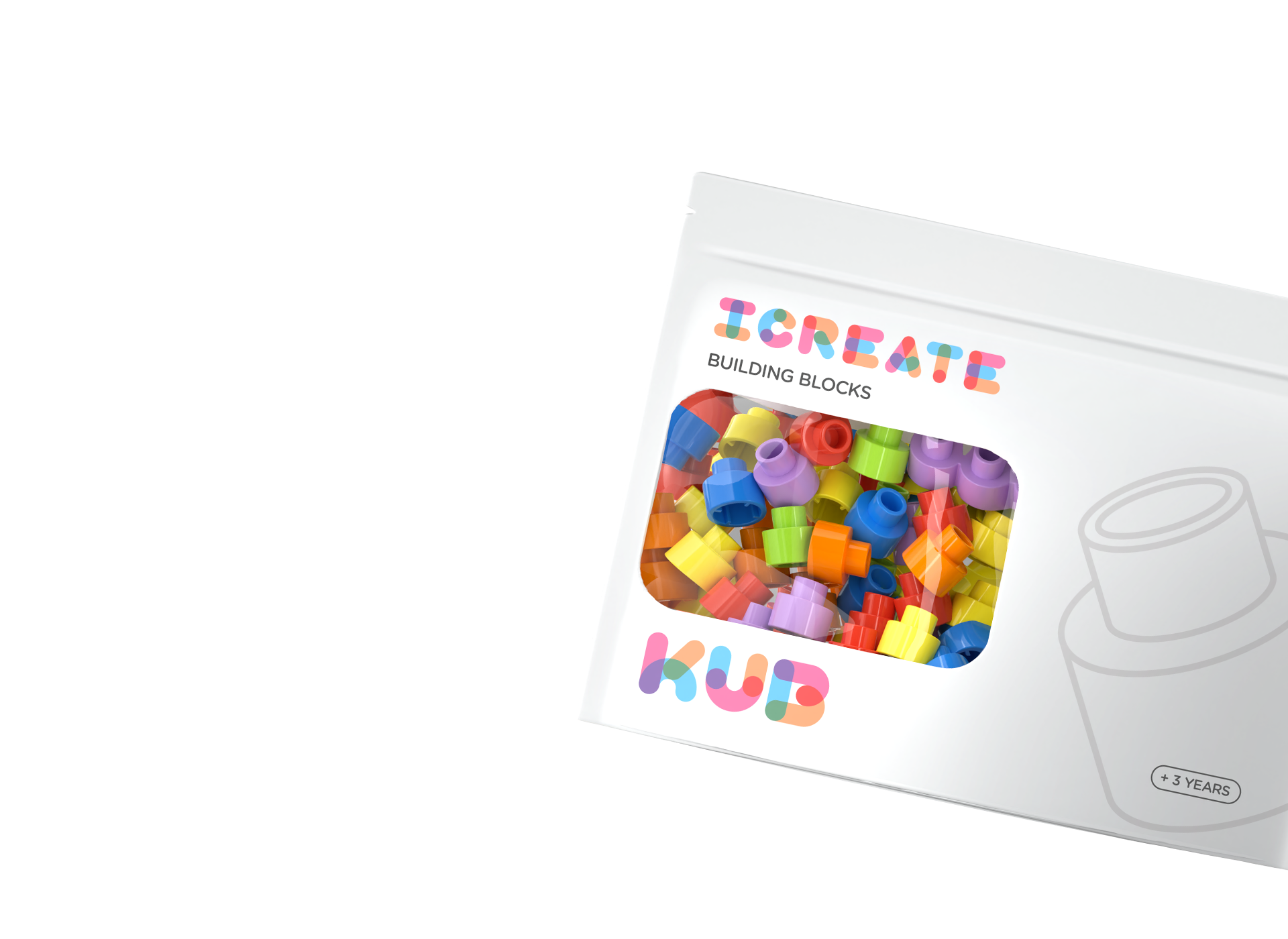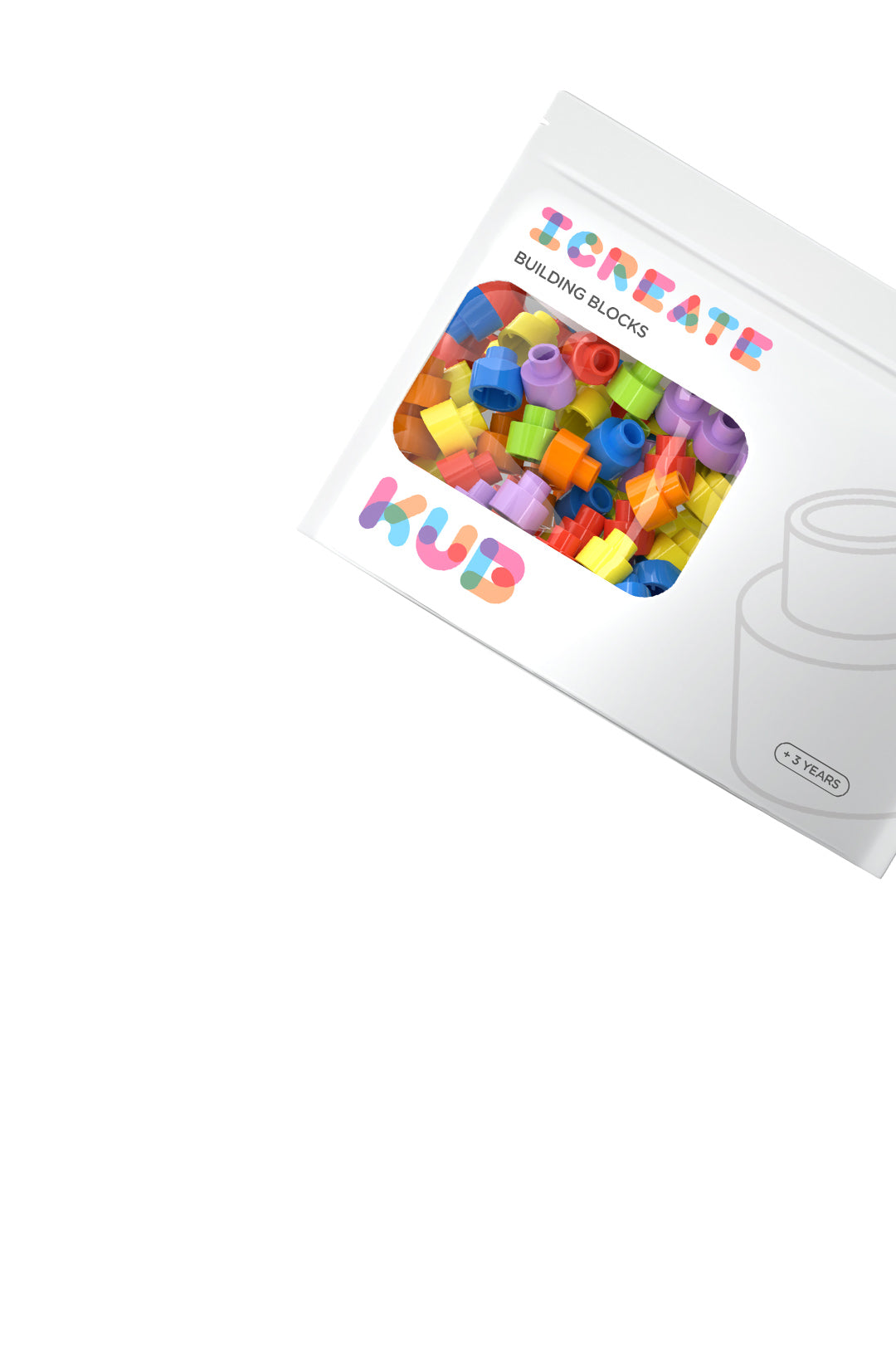 What's iCreate
$24.99
Unleash a world of endless creativity. Let your kids build immersive universes with just their imagination. Develop their imagination away from screens. Learning by playing, growing by doing.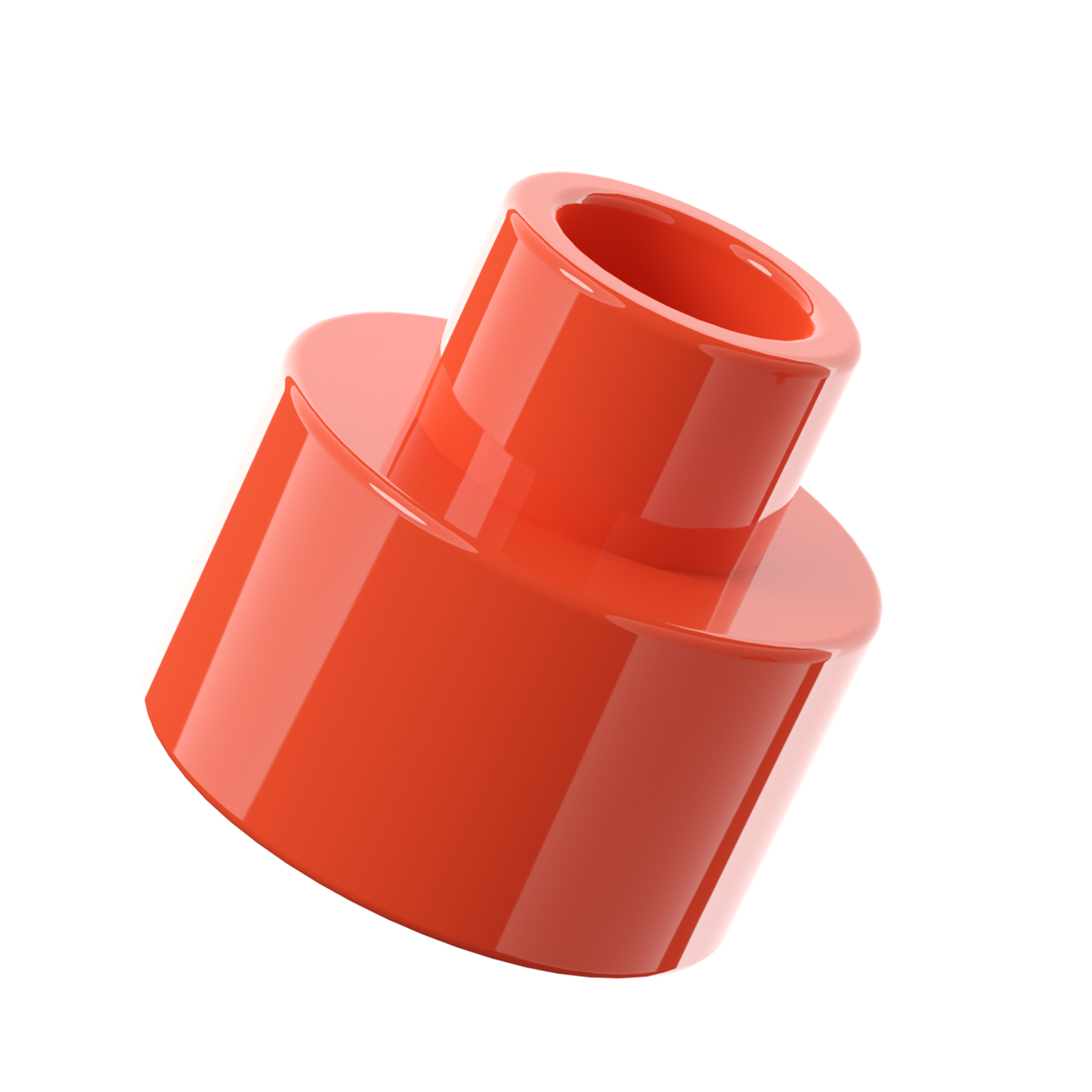 Highlights
Create anything without limits
Nurture creativity and other key skills 
Encourage natural curiosity for exploration 
Develop the child's cognitive abilities Stimulates cognitive development from early childhood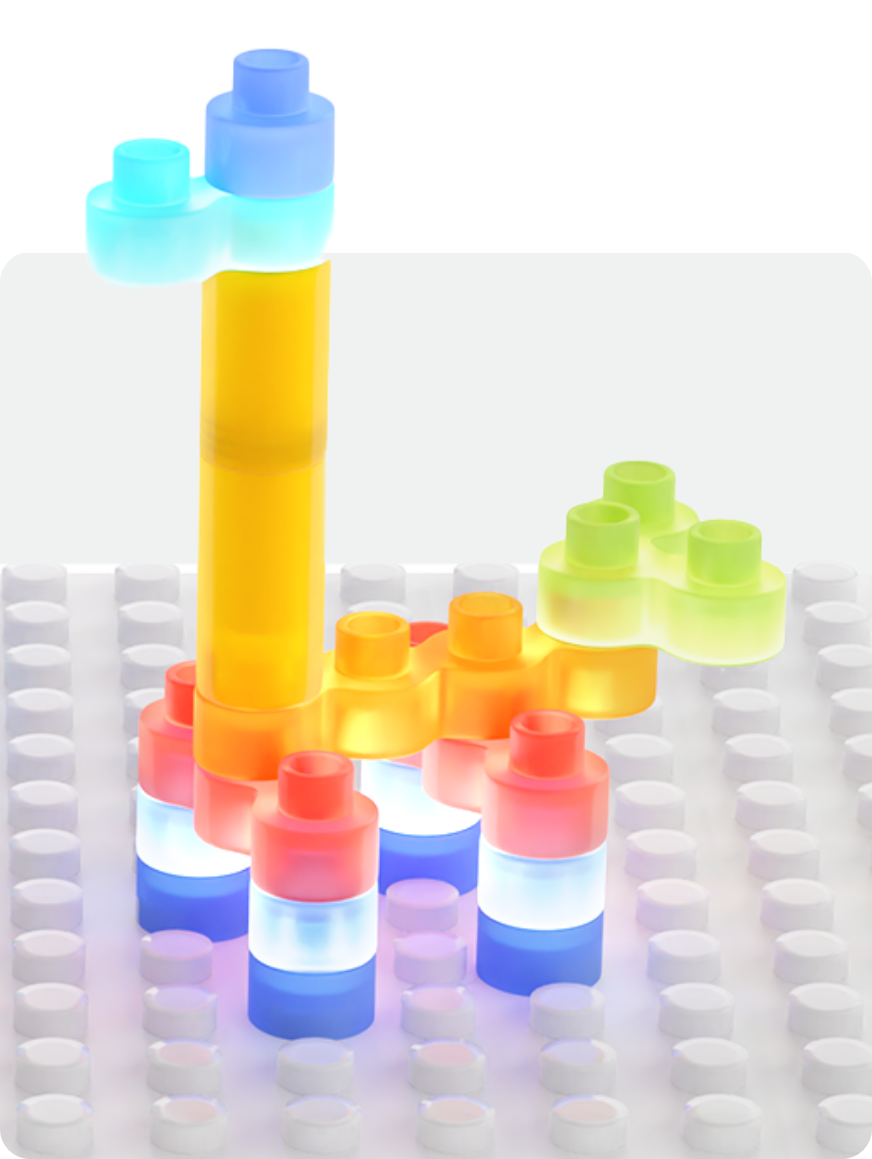 Open a world of possibilities
Embark on a journey of imagination and creativity with KUB's iCreate Building Blocks. Lovingly crafted with your child's developmental needs in mind, this is more than just a toy—it's a powerful learning tool that sparks creativity and develops young minds. Mirroring nature's beautiful complexity, this open-ended toy invites your child to explore, discover, and build without limits.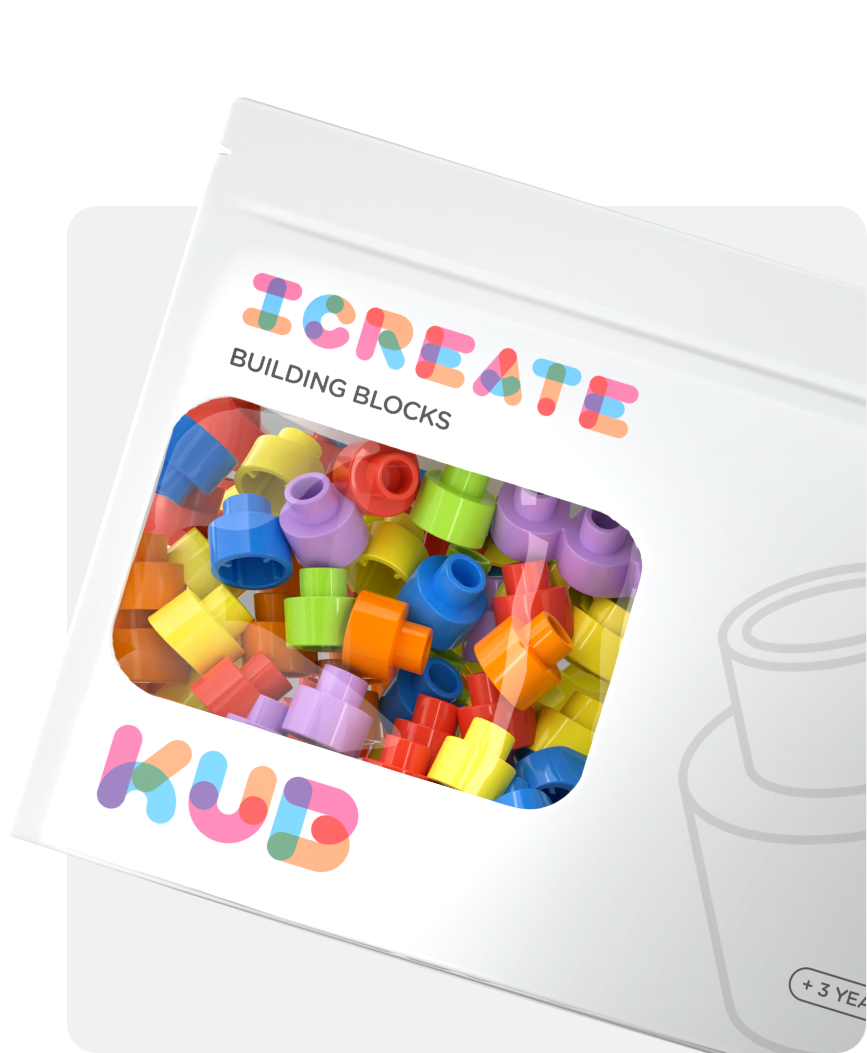 6 colors in total
25 pieces per color
15x single
5x double
3x triple
2x quadruple
6 colors in total
50 pieces per color
30x single
10x double
6x triple
4x quadruple
2 colors in total
100 pieces per color
60x single
20x double
12x triple
8x quadruple
iCreate Size XL (1200pcs)

2 colors in total
200 pieces per color
120x single
40x double
24x triple
16x quadruple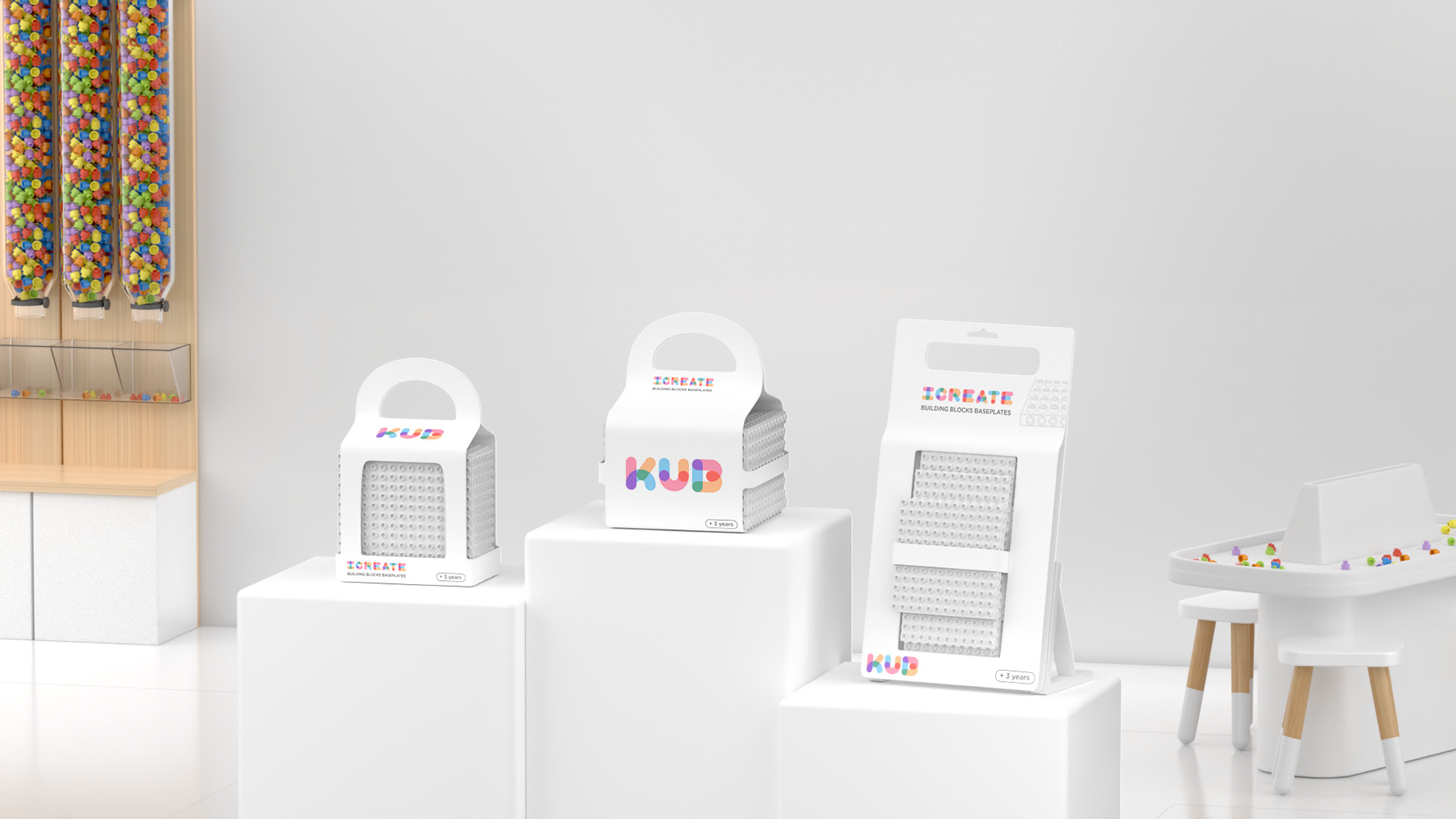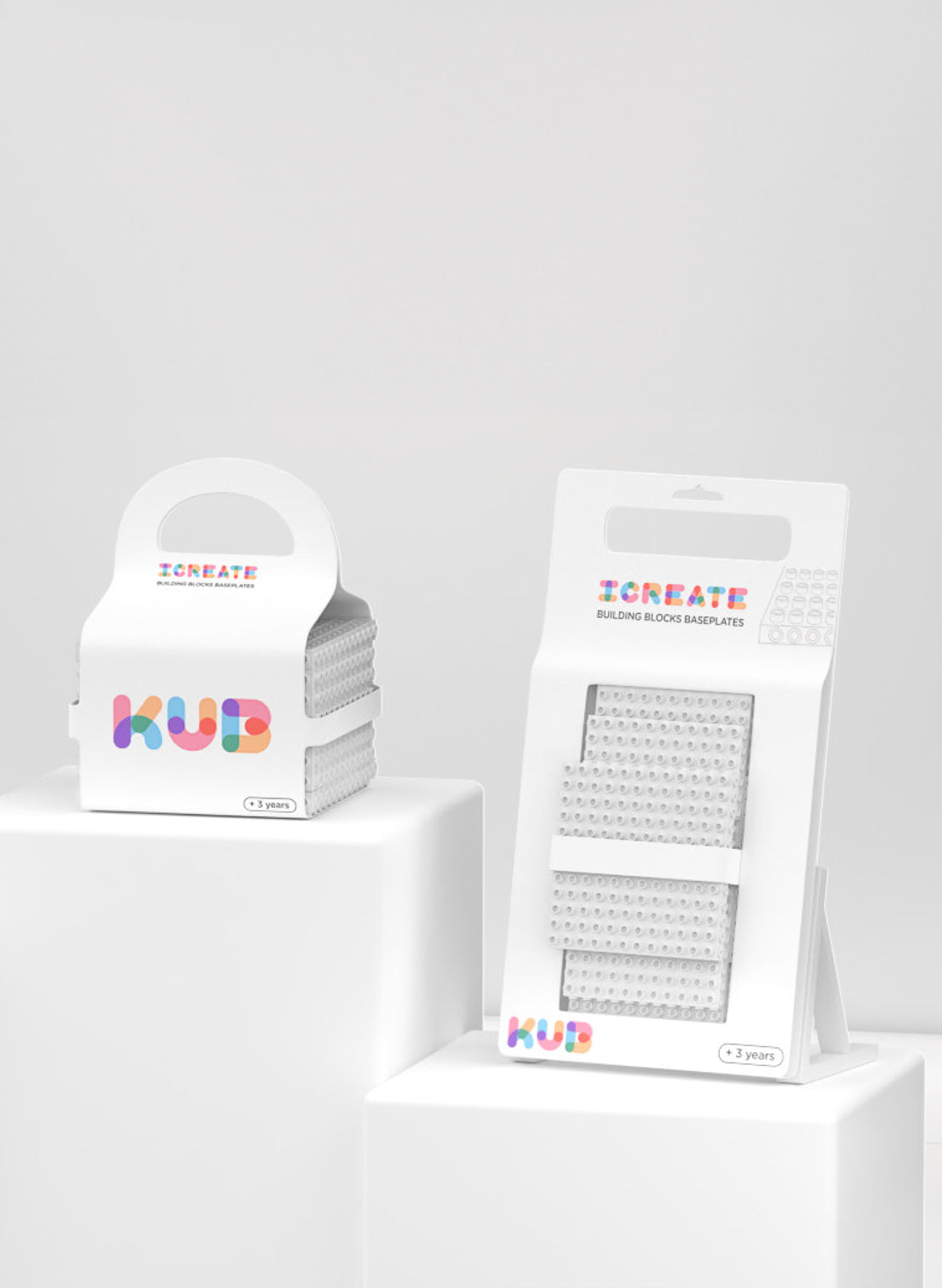 Get now your iCreate pack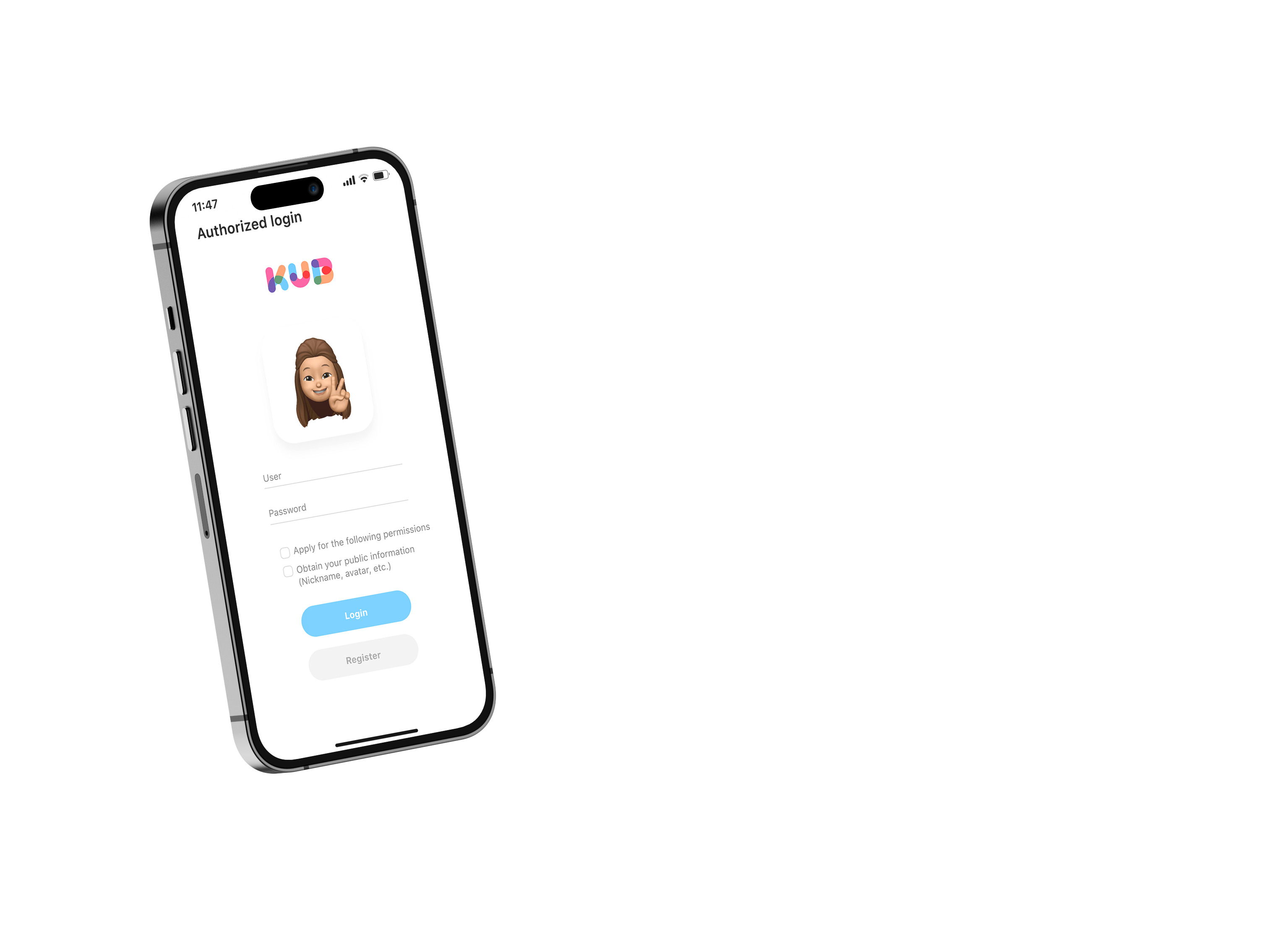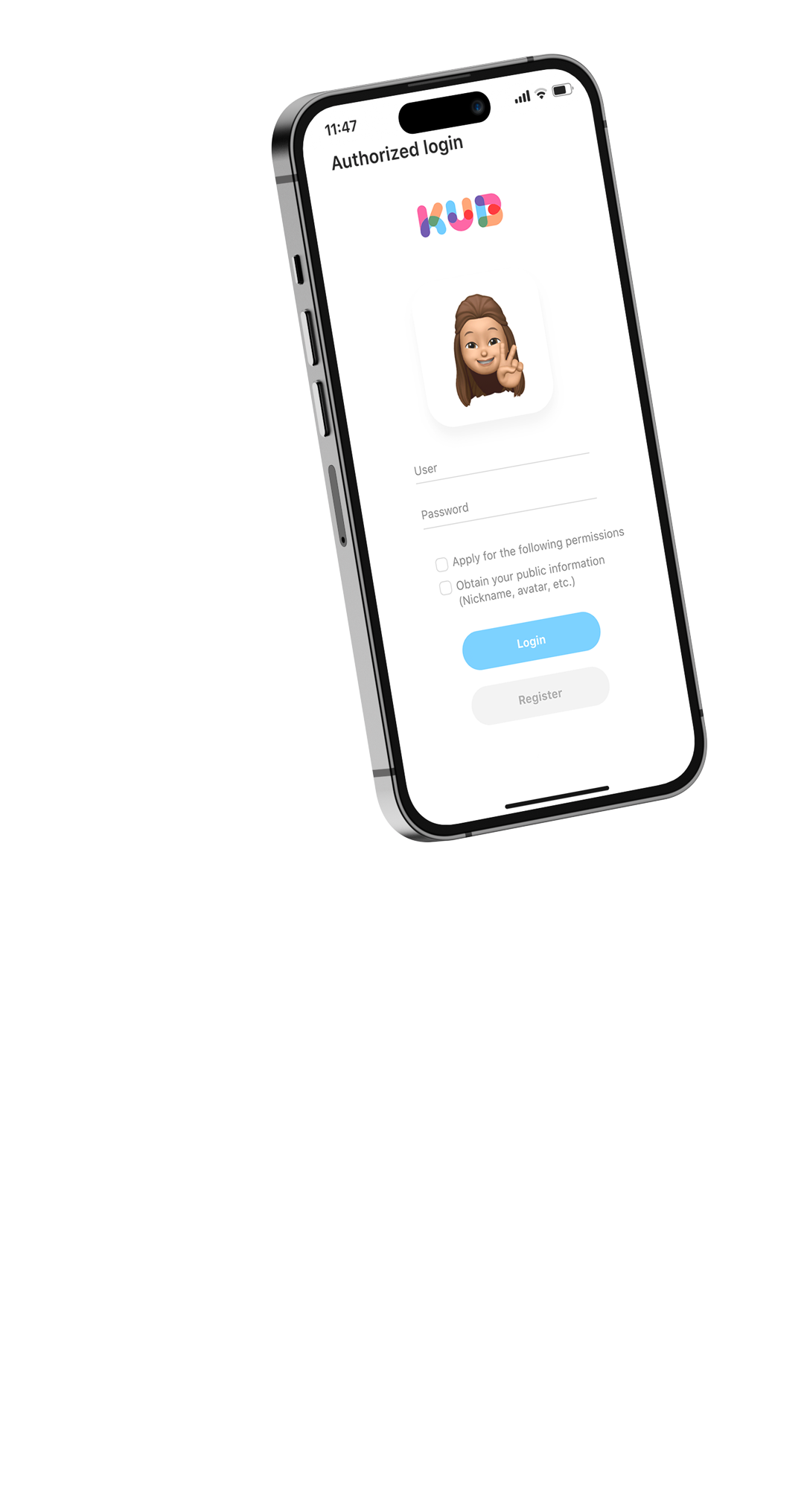 Try our iCreate APP!
See what you can build with other users
Share your creations and ideas
Let people like what you create
Download now