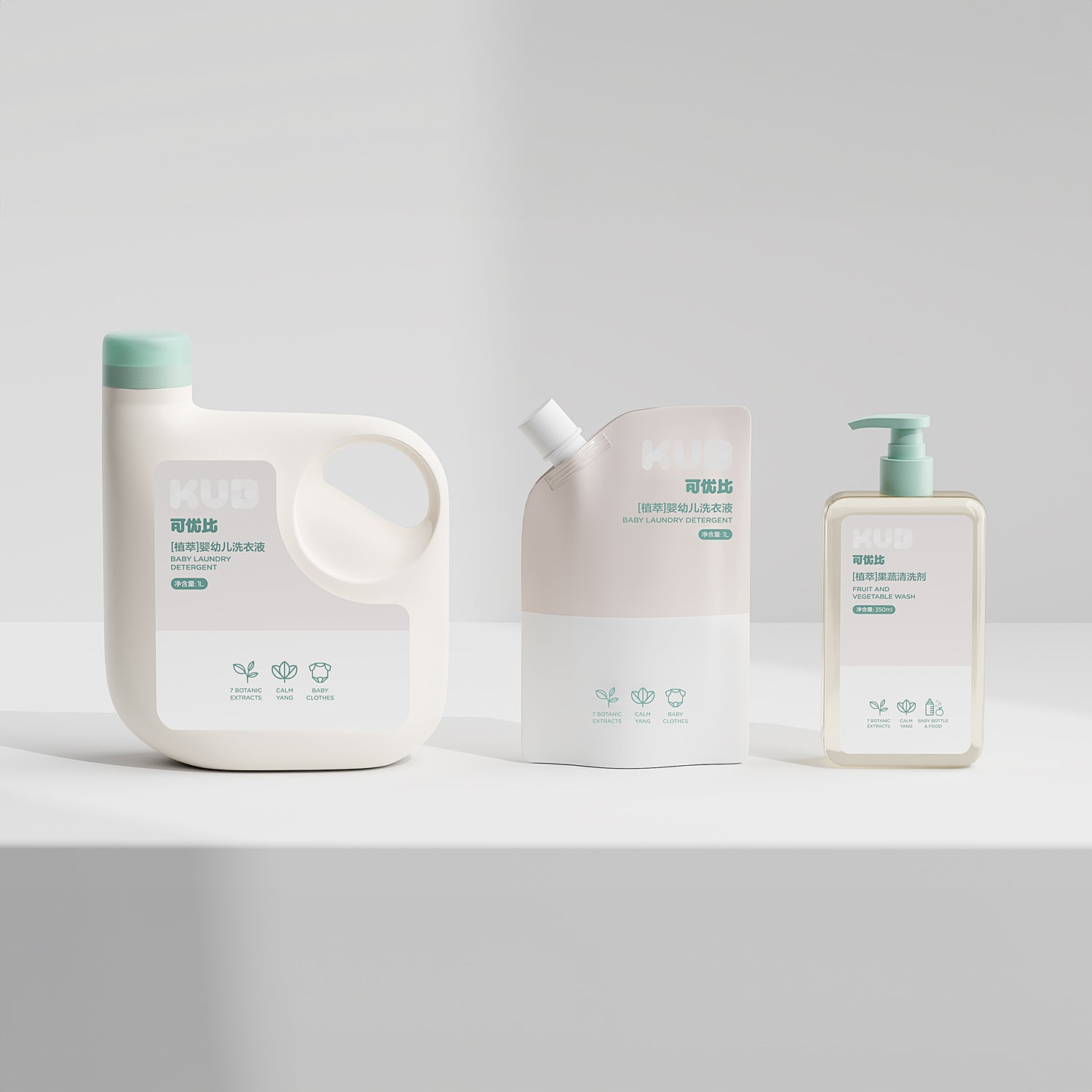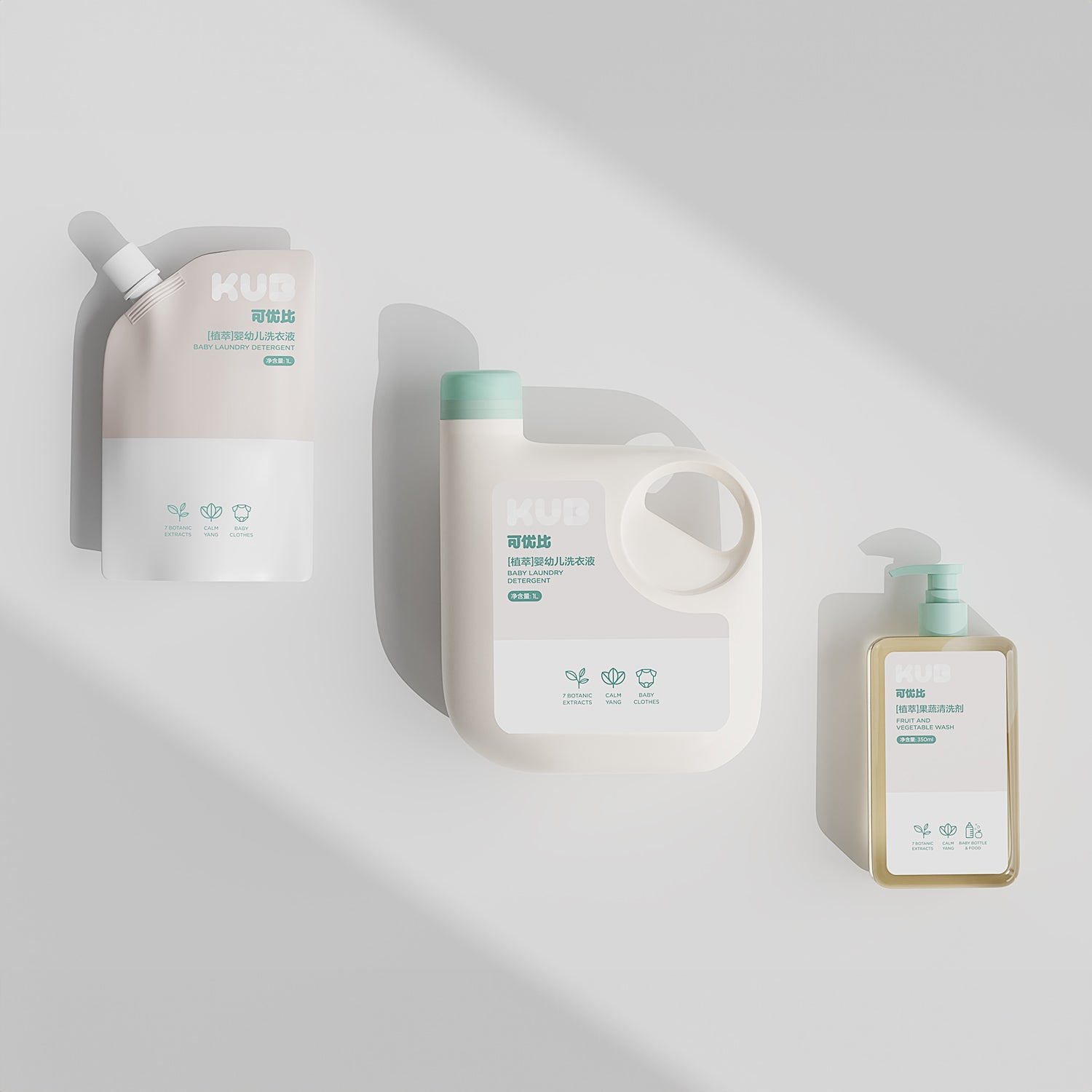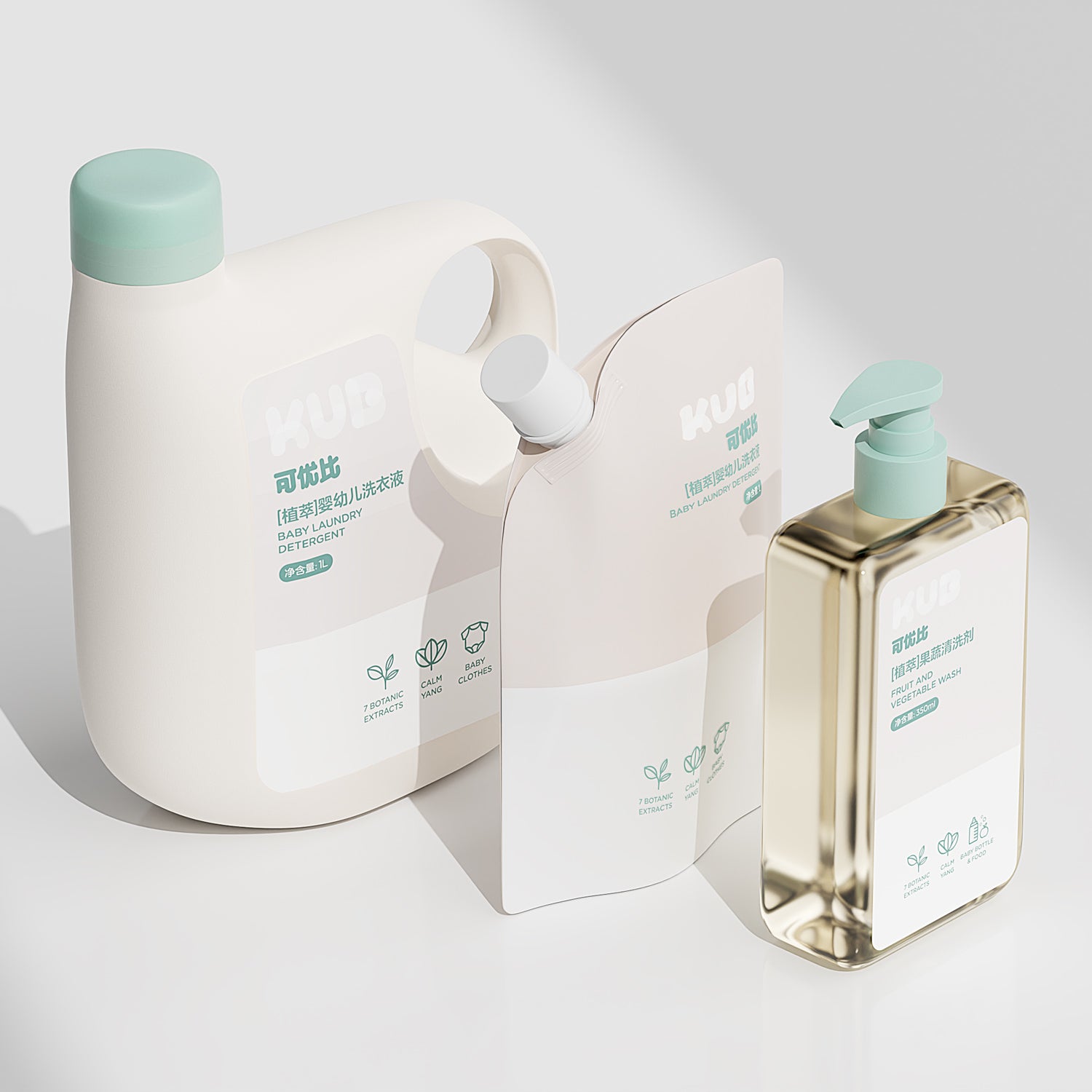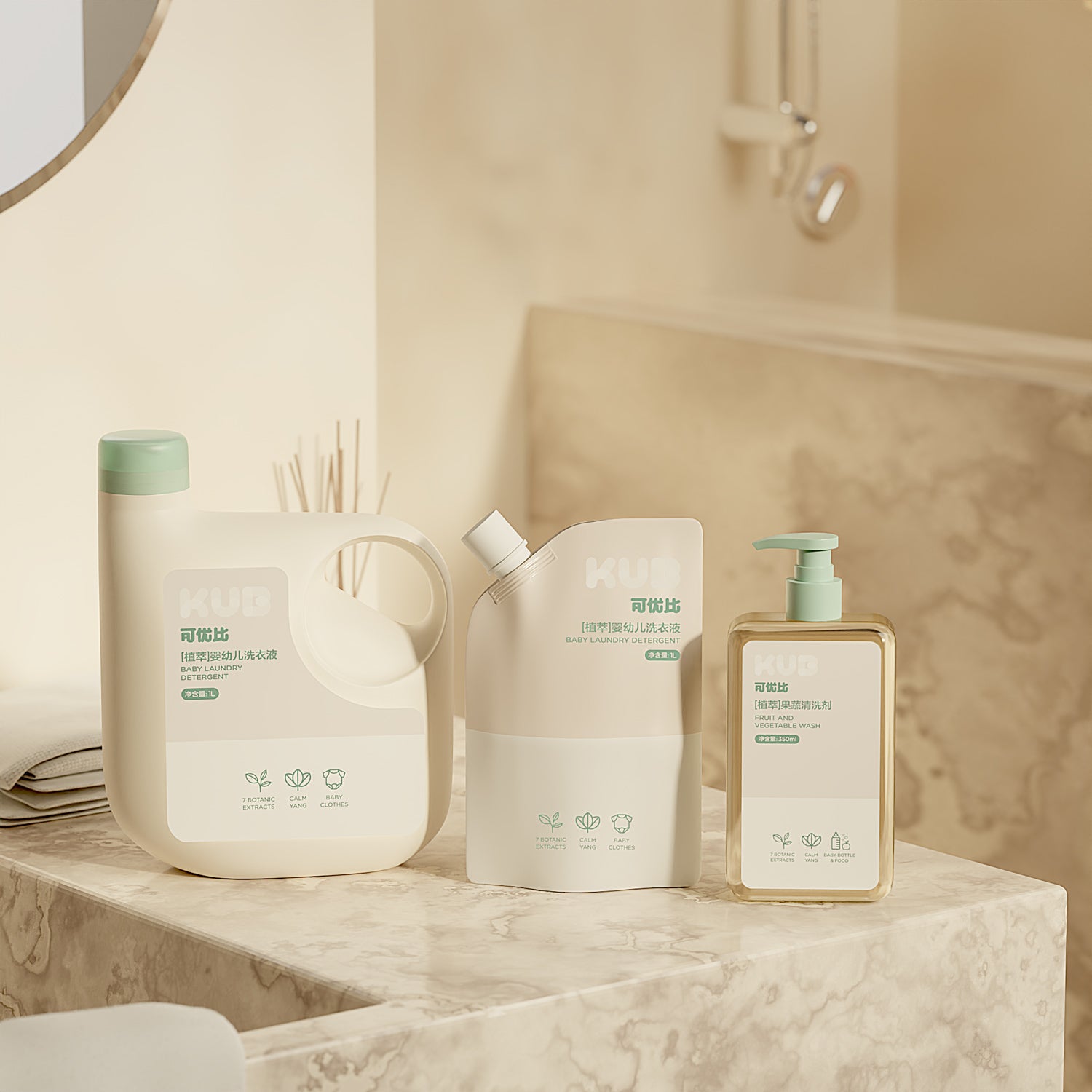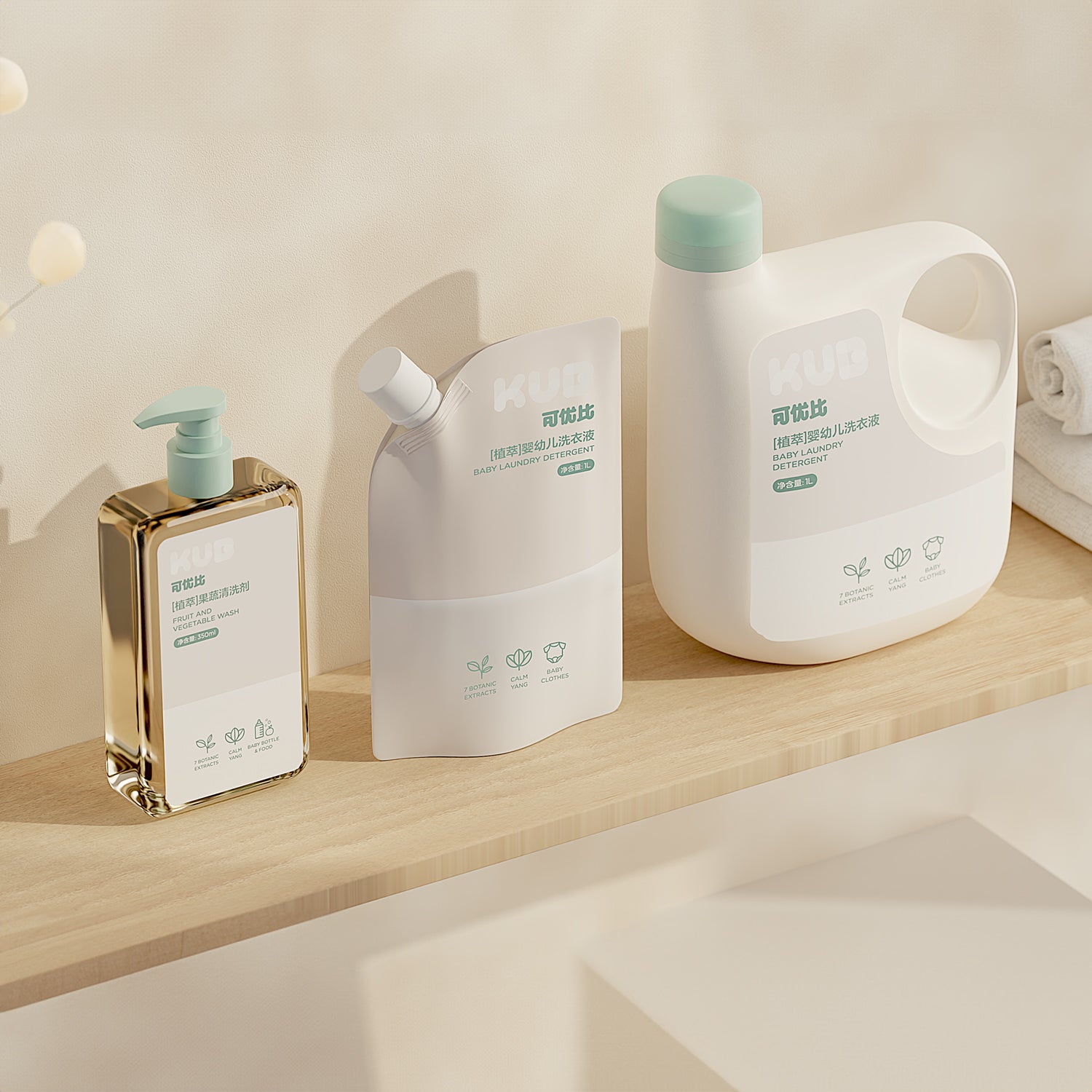 Baby Detergent
---
100% natural laundry soap formulated with plant-based ingredients. Designed to wash all types of fabrics.
Free Shipping On All Orders
Easy Returns 30-Day Postage Paid Returns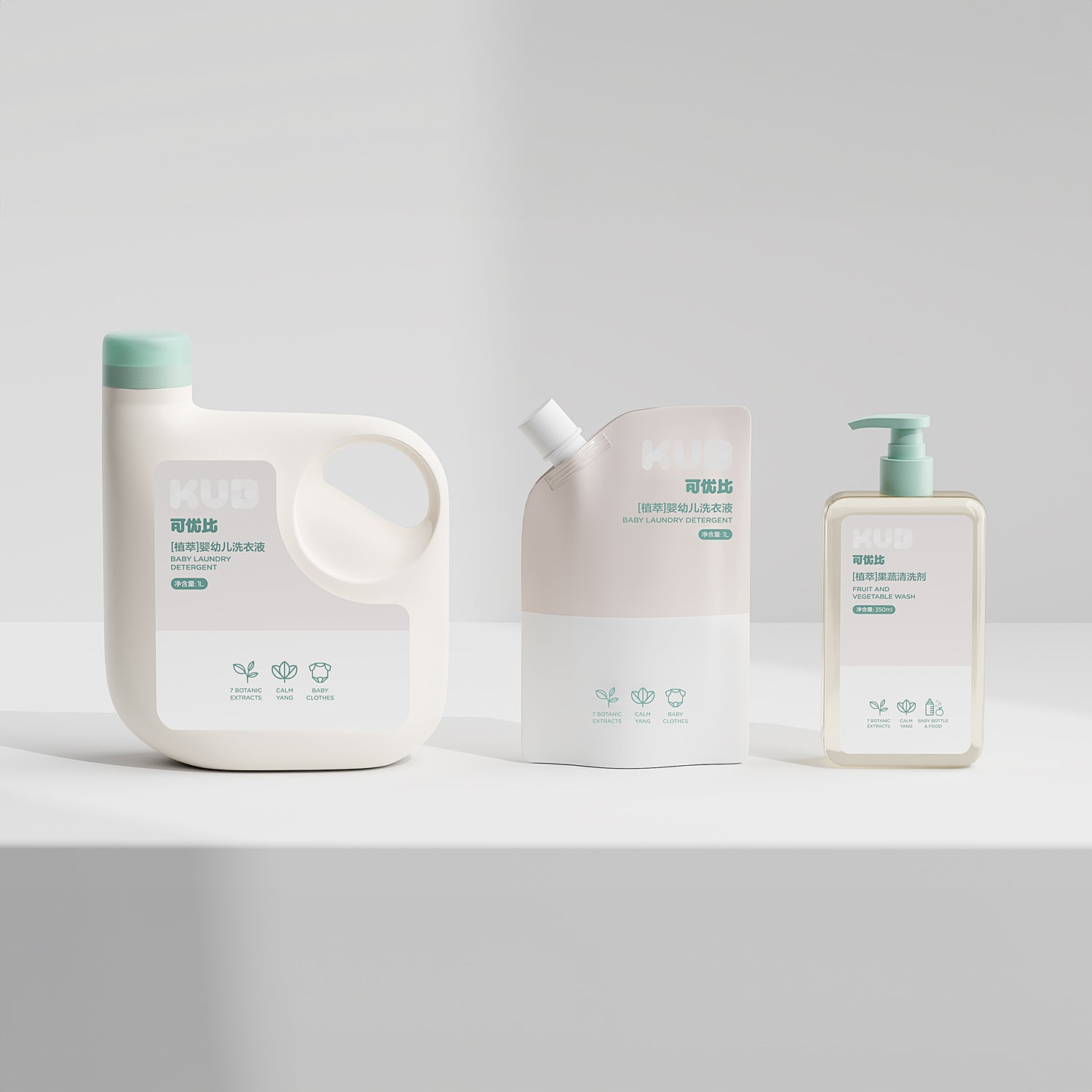 LAUNDRY SOAP
Sustainable and healthy laundry care.
Natural and biodegradable detergent made with a gentle formula to reduce potential skin irritations.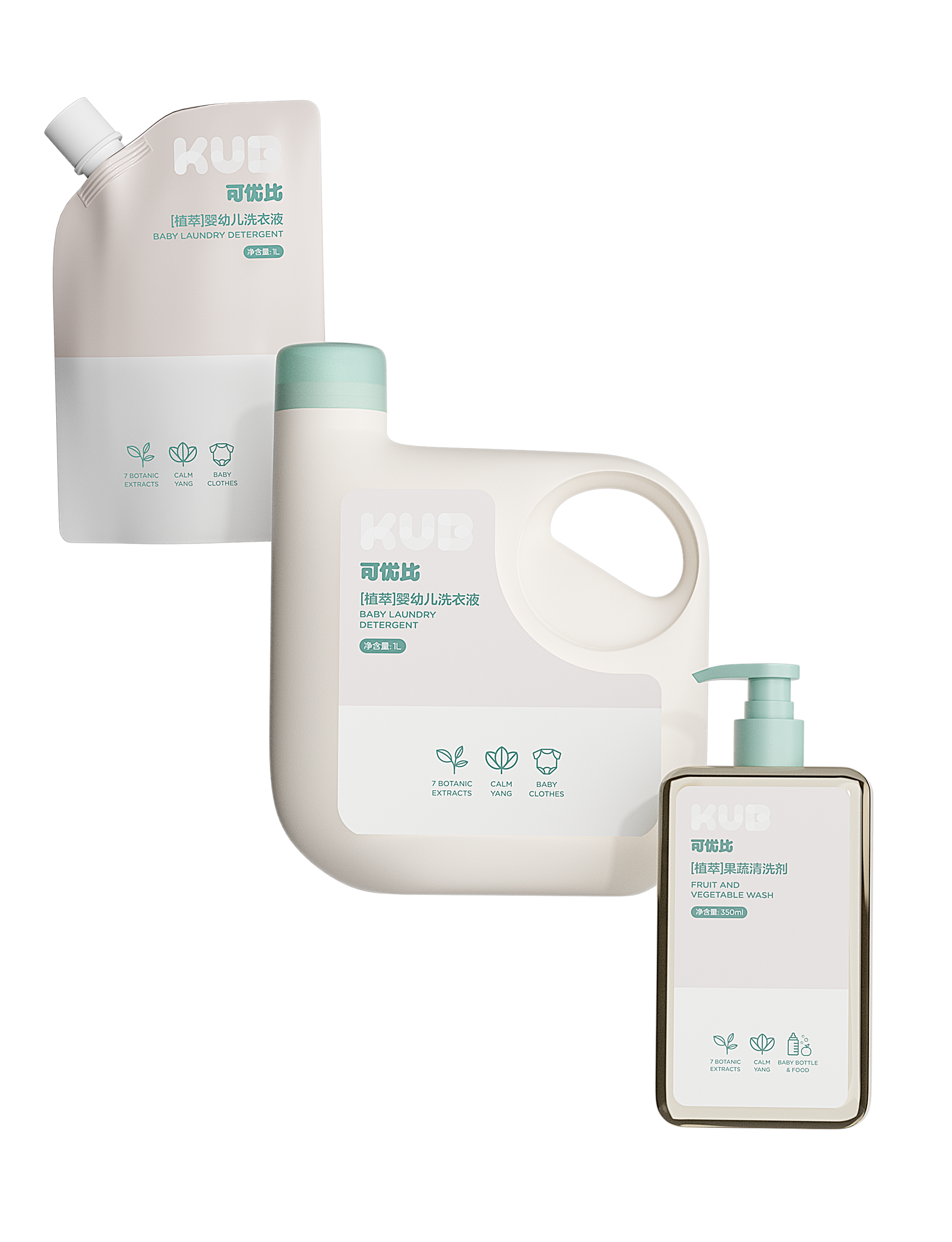 Highlights
Formulated with natural and ecological ingredients
Provides deep cleansing and softness to garments
Environmentally friendly: Biodegradable
Designed to prevent allergic reactions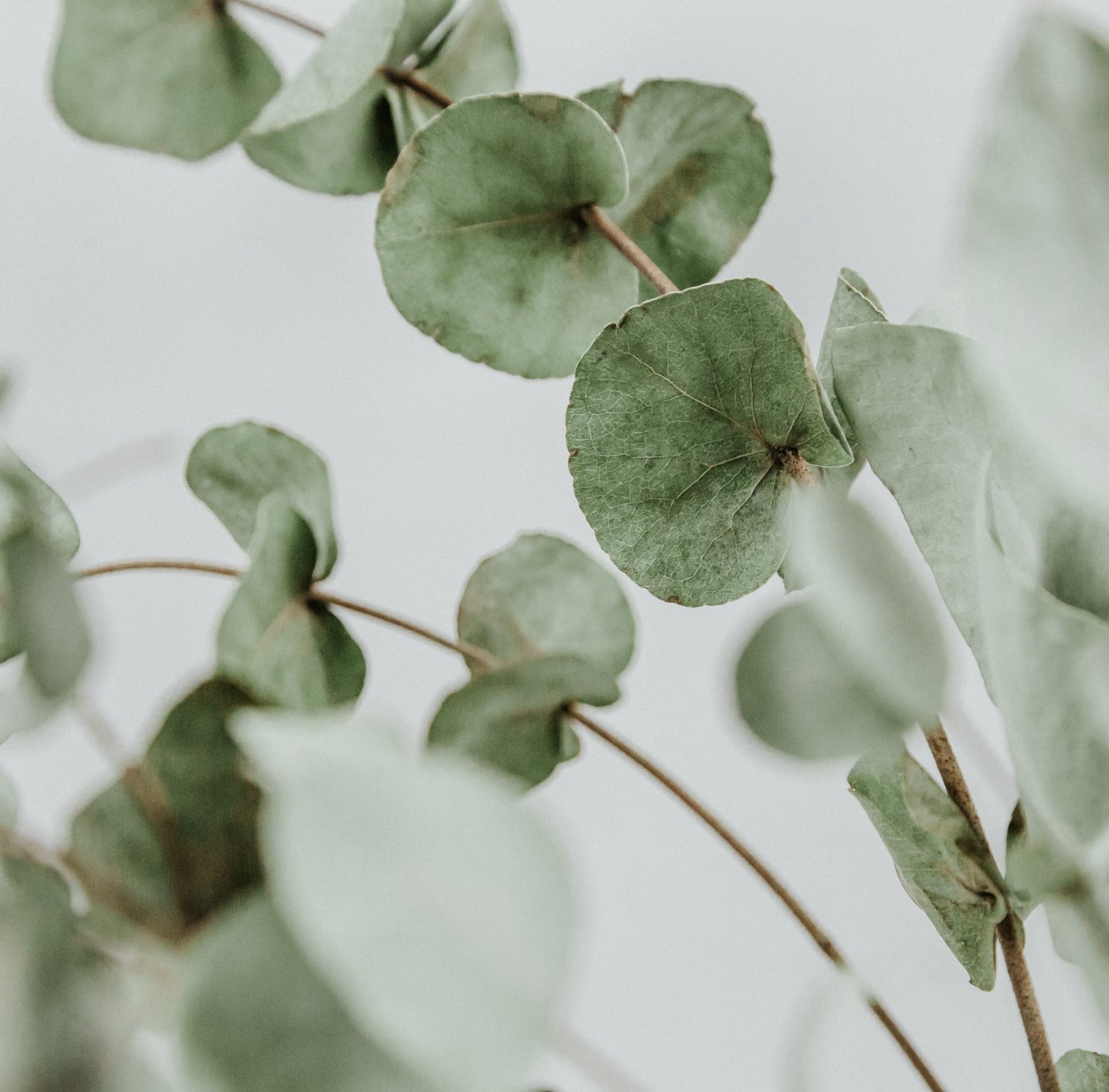 INSPIRED BY NATURE
Nature based
Our collection of cosmetics and hygiene products is crafted from 100% natural ingredients. We create all our products using only the finest natural and eco-friendly processes to ensure the highest possible quality for your skin and that of your loved ones.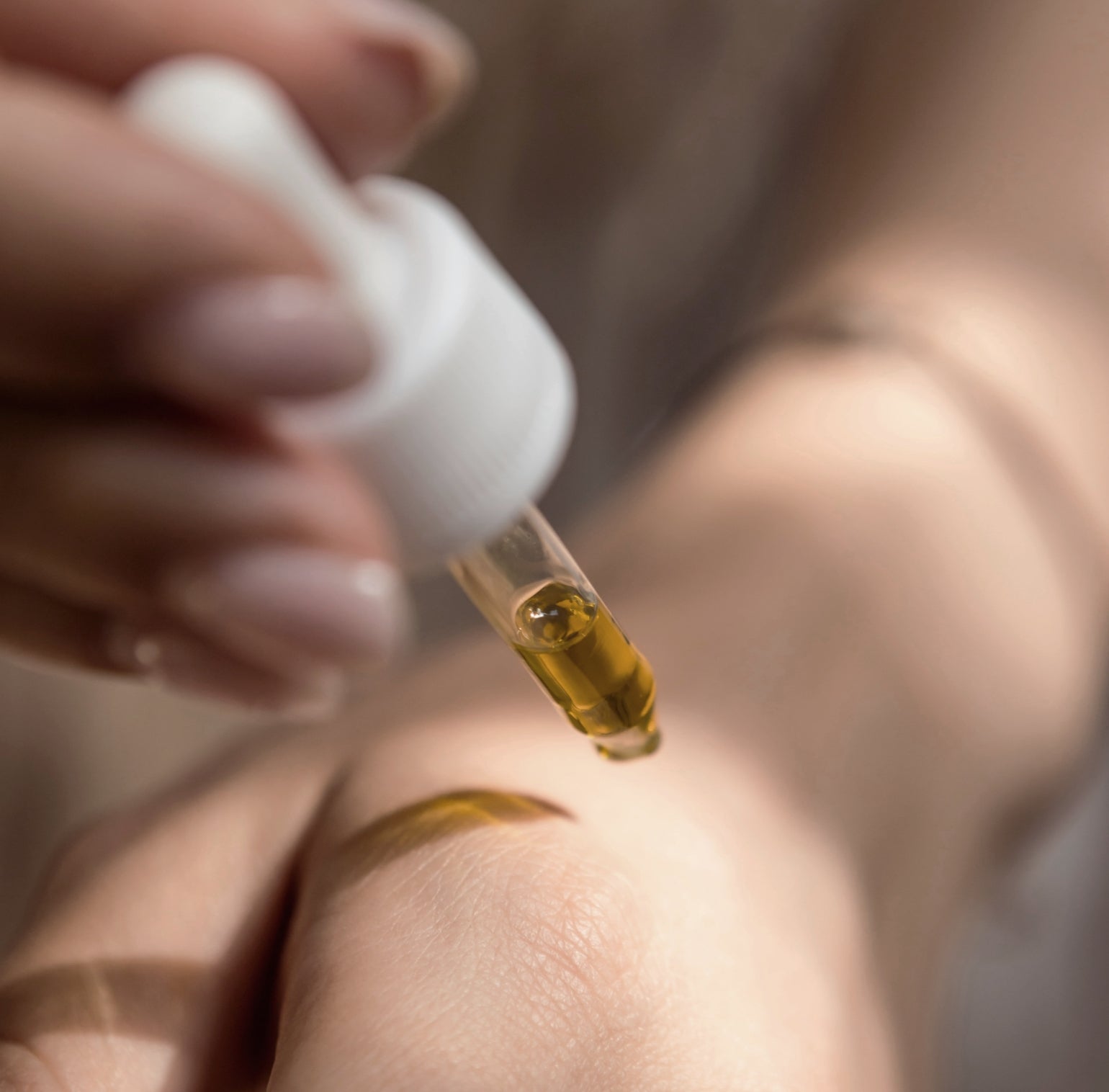 QUALITY
The best care
Experience the authentic well-being of your skin by embracing the purity of nature. Our natural products offer you the finest softness and quality for your clothes and your skin.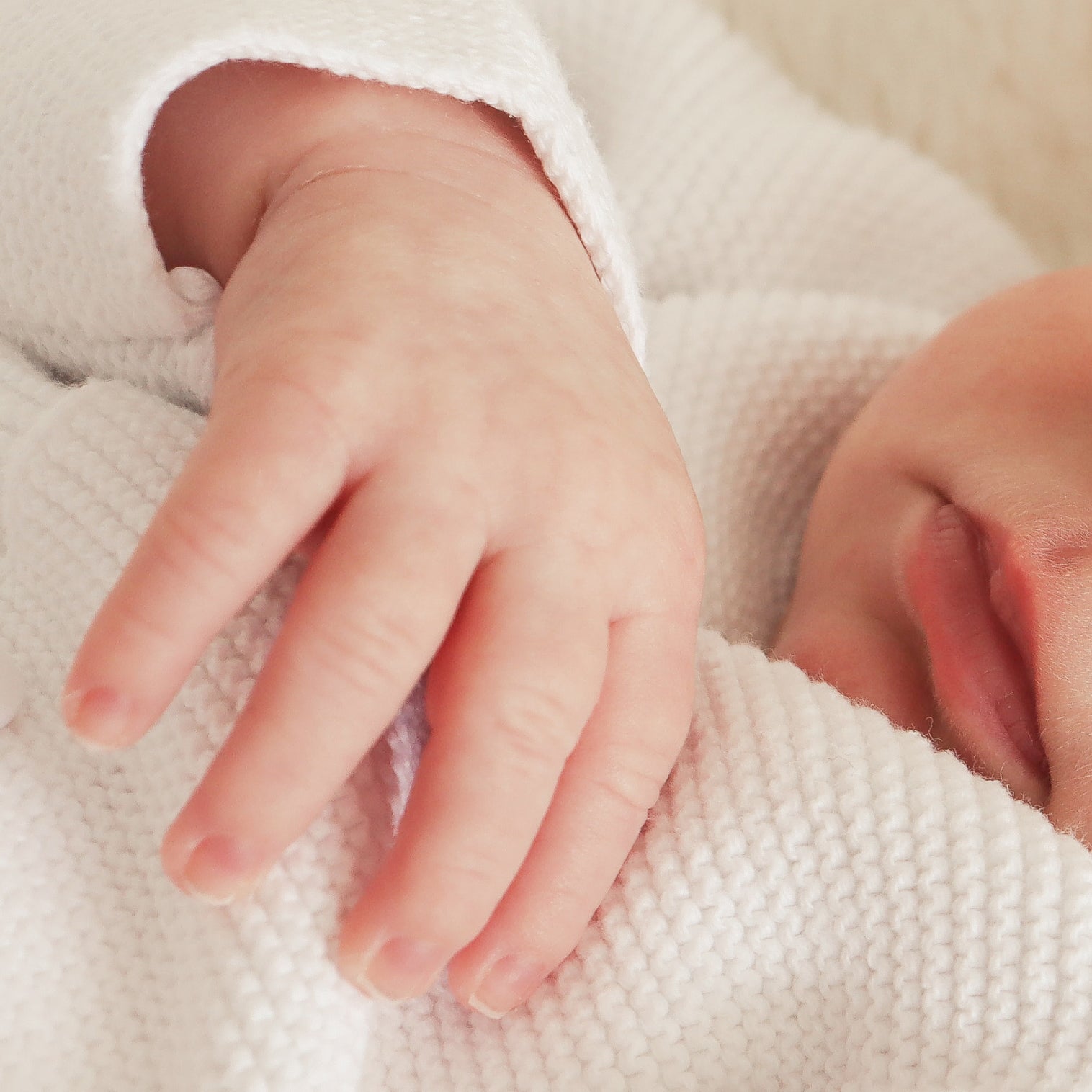 HEALTH & CARE
For every skin
Our cosmetic products are carefully designed to meet the needs of all skin types. Our products are formulated with a unique selection of natural ingredients that respect your skin and the environment.