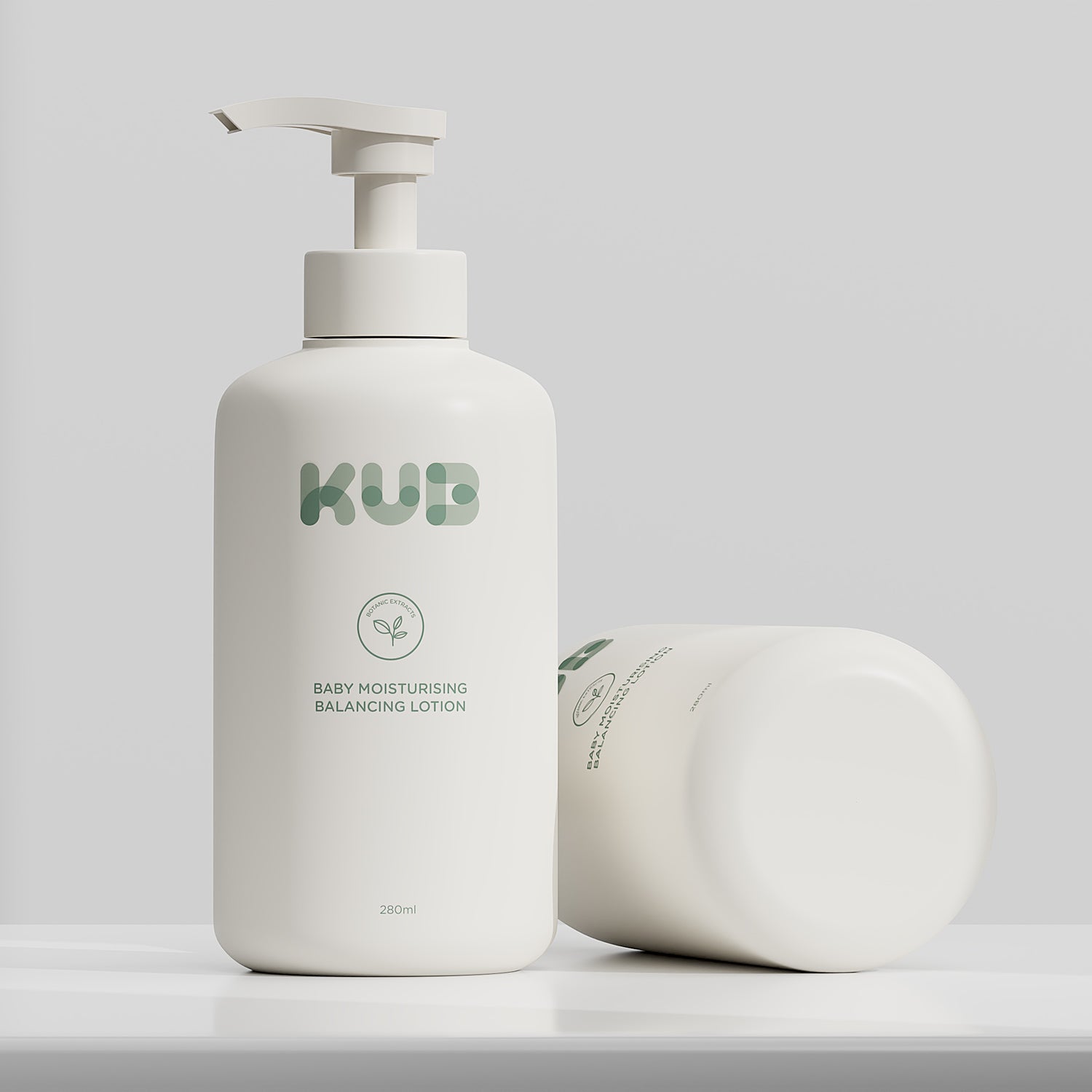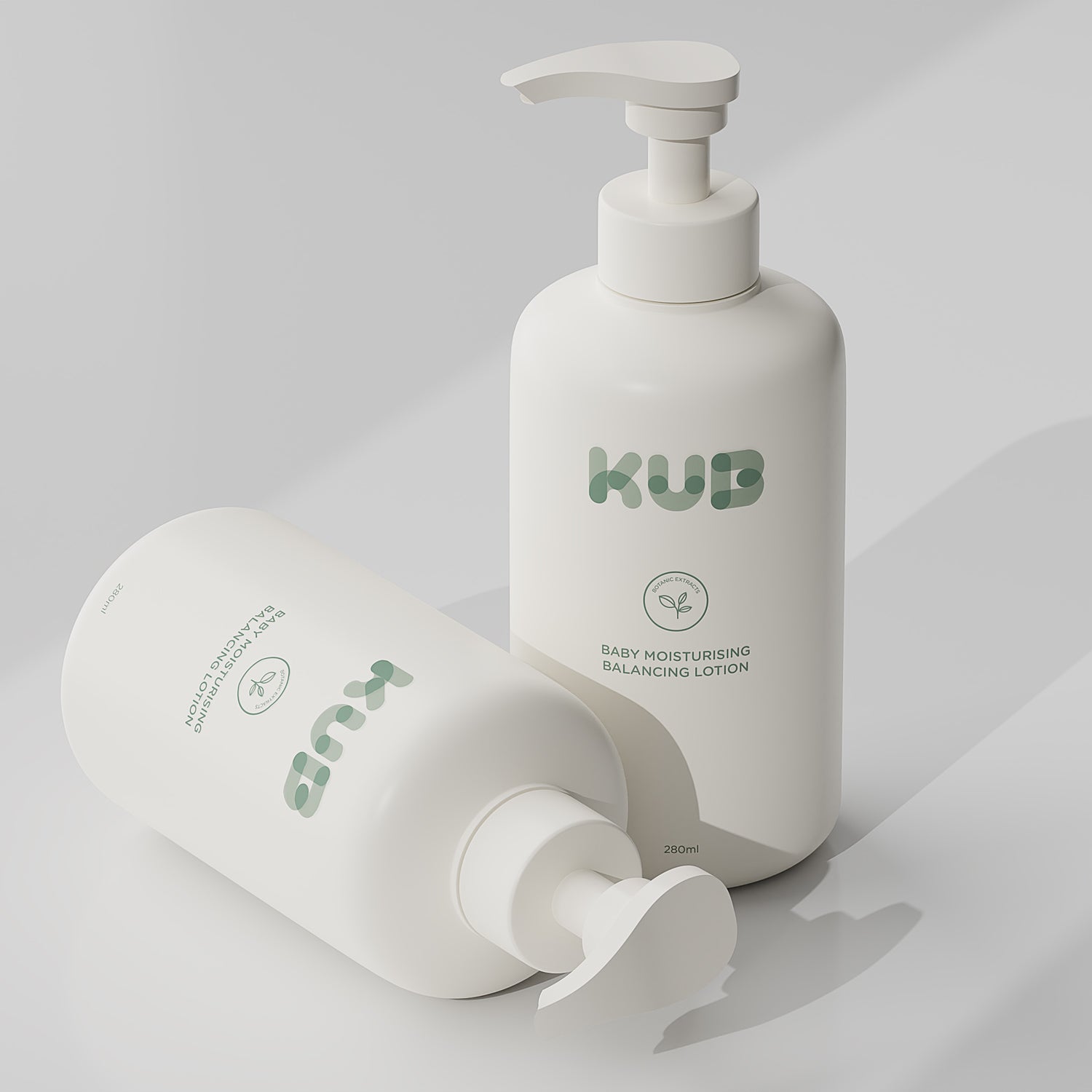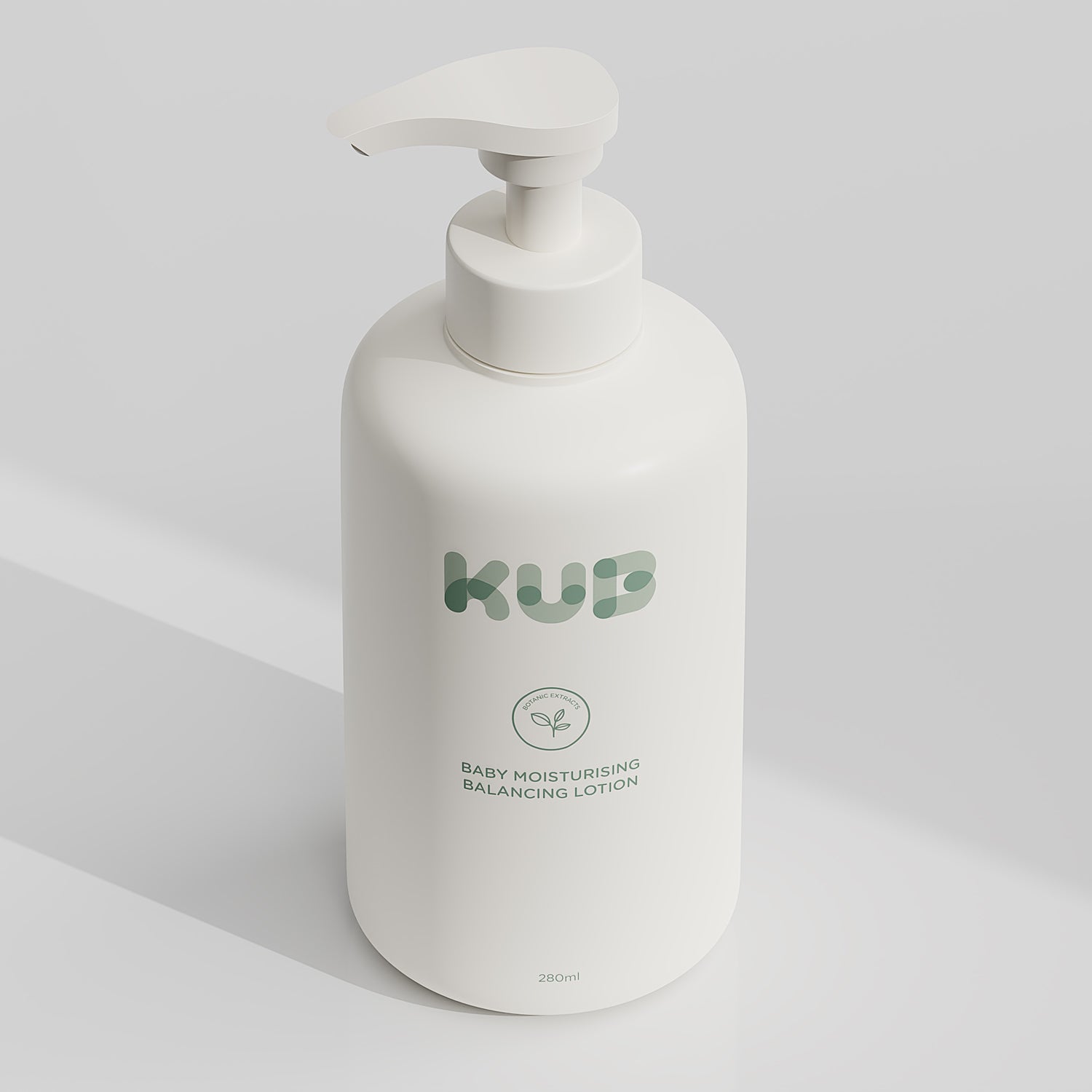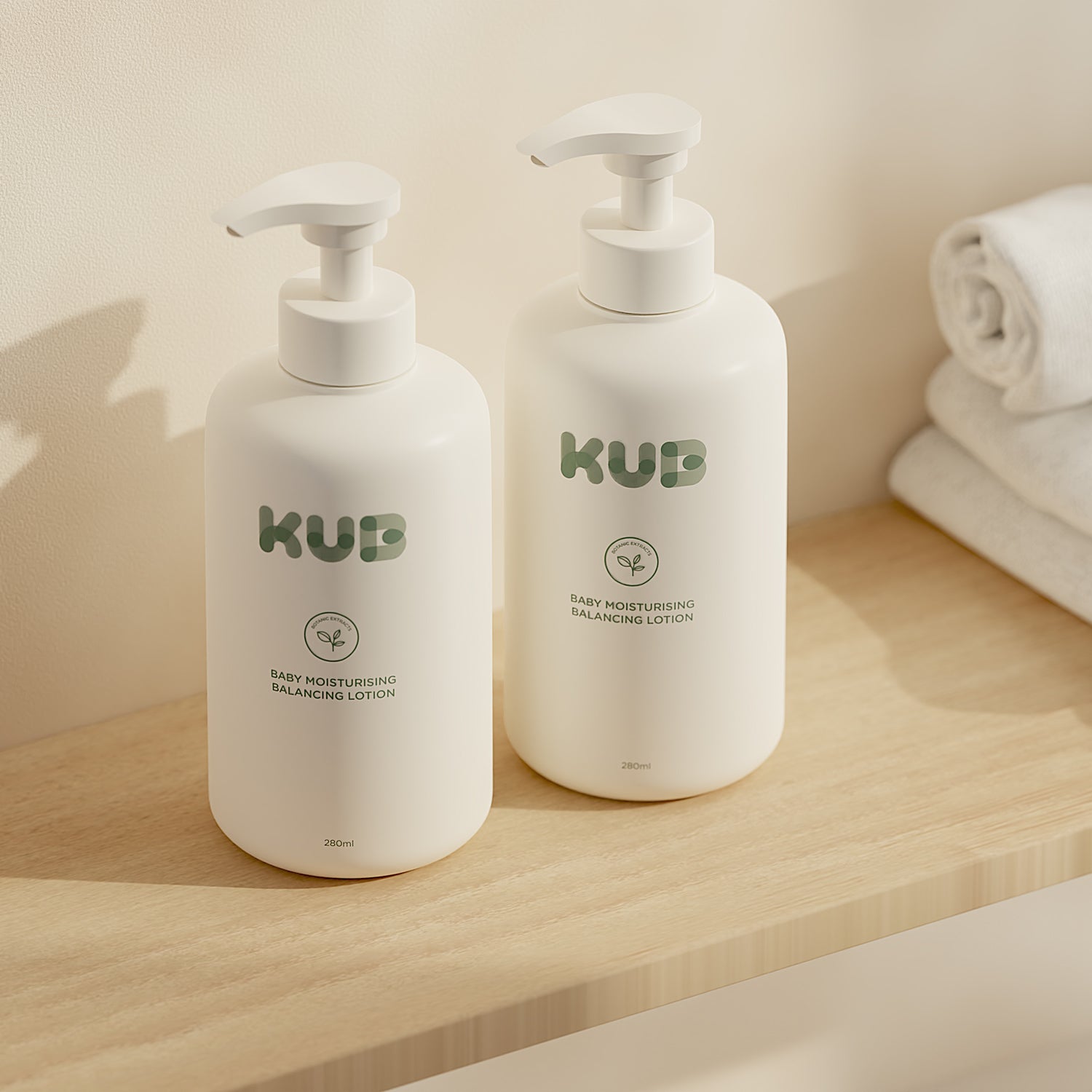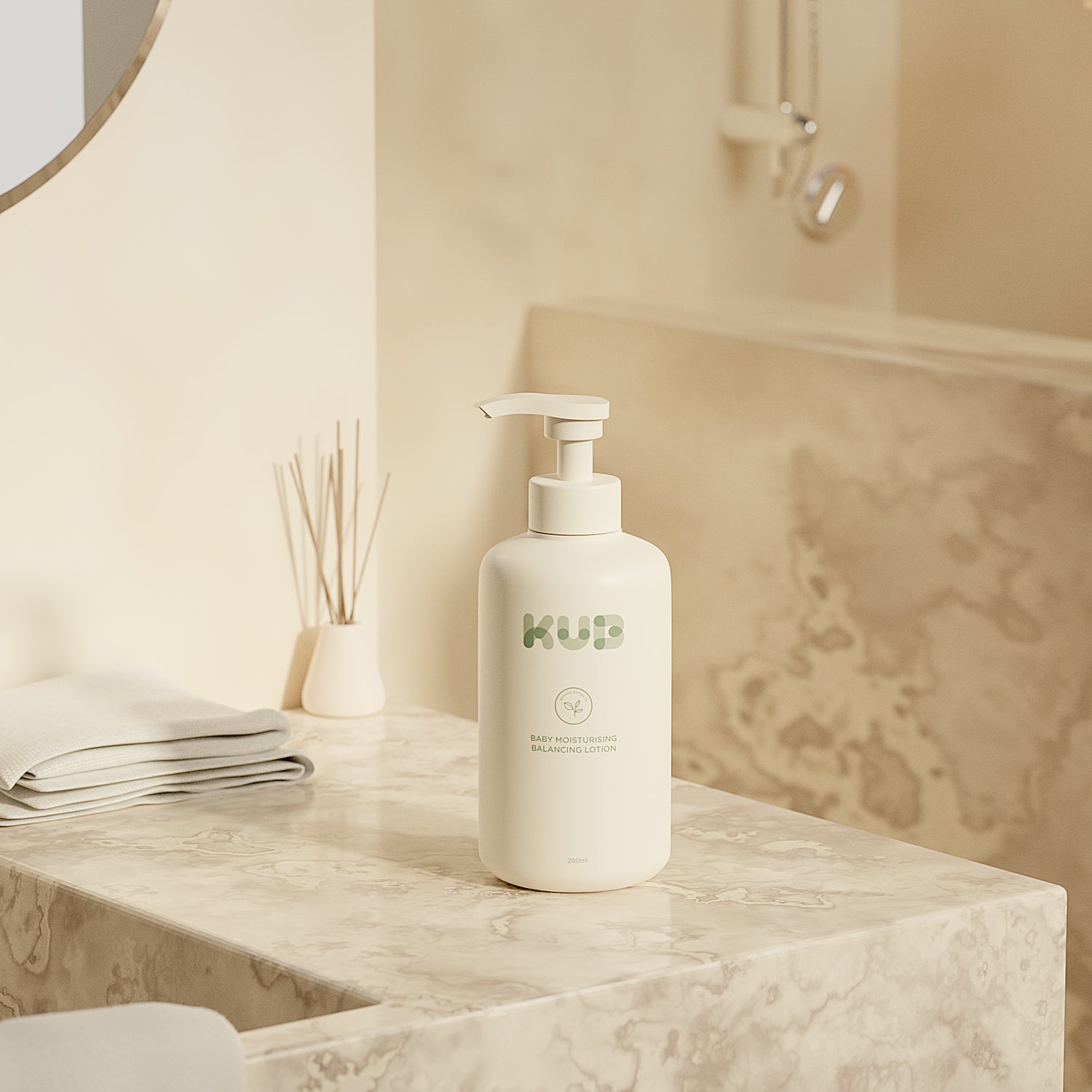 Moisturizing Lotion
---
Hydrating body lotion with natural ingredients for the daily care of your baby's skin.
Free Shipping On All Orders
Easy Returns 30-Day Postage Paid Returns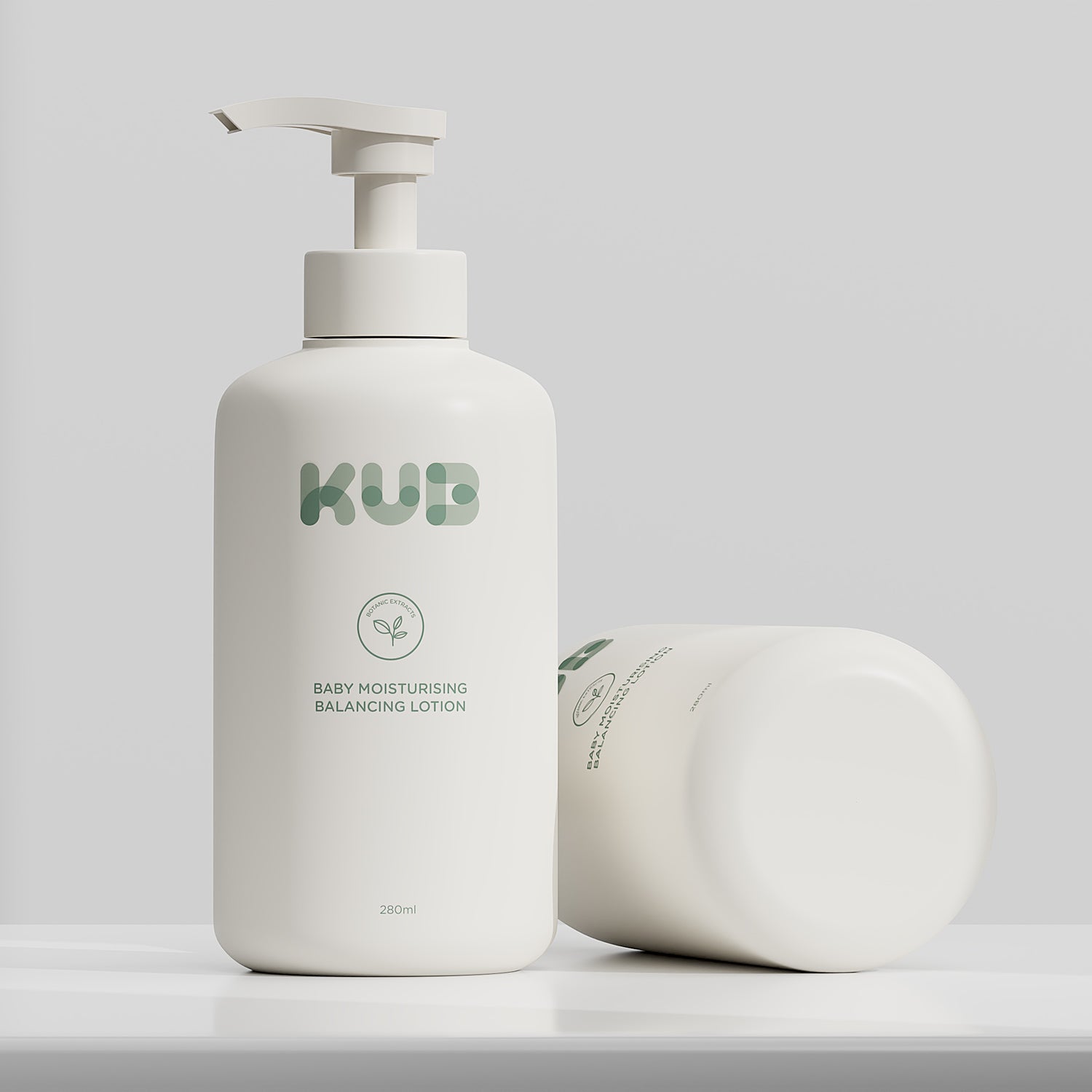 MOISTURIZING LOTION
Greater softness for the skin of the little ones.
Lotion formulated with natural ingredients that provide maximum hydration and protection to the baby's skin.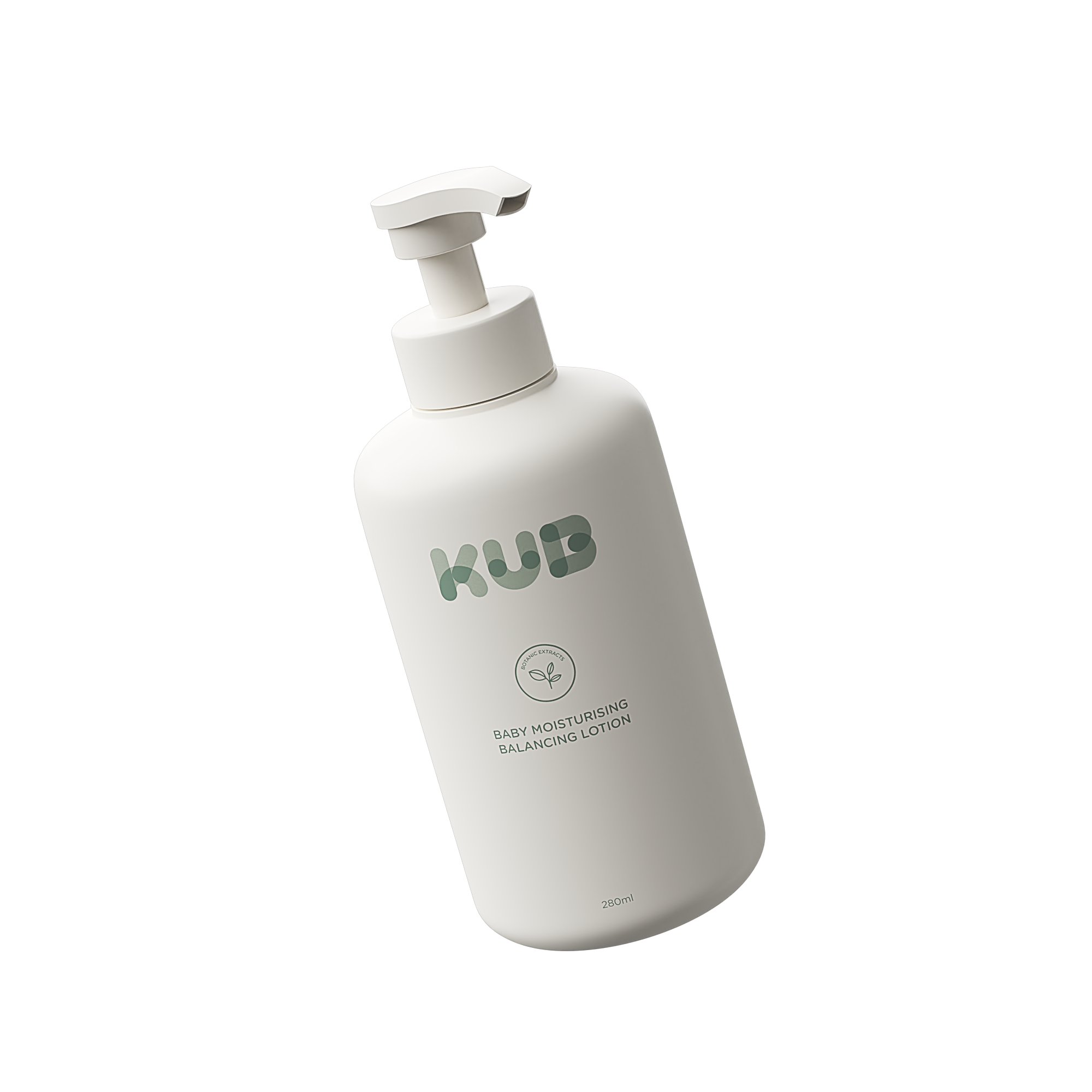 Highlights
Hydrates, protects, and softens your baby's skin
Enriched formula for enhanced nourishment
Infinite properties for baby's skin
Easy to spread and quickly absorbed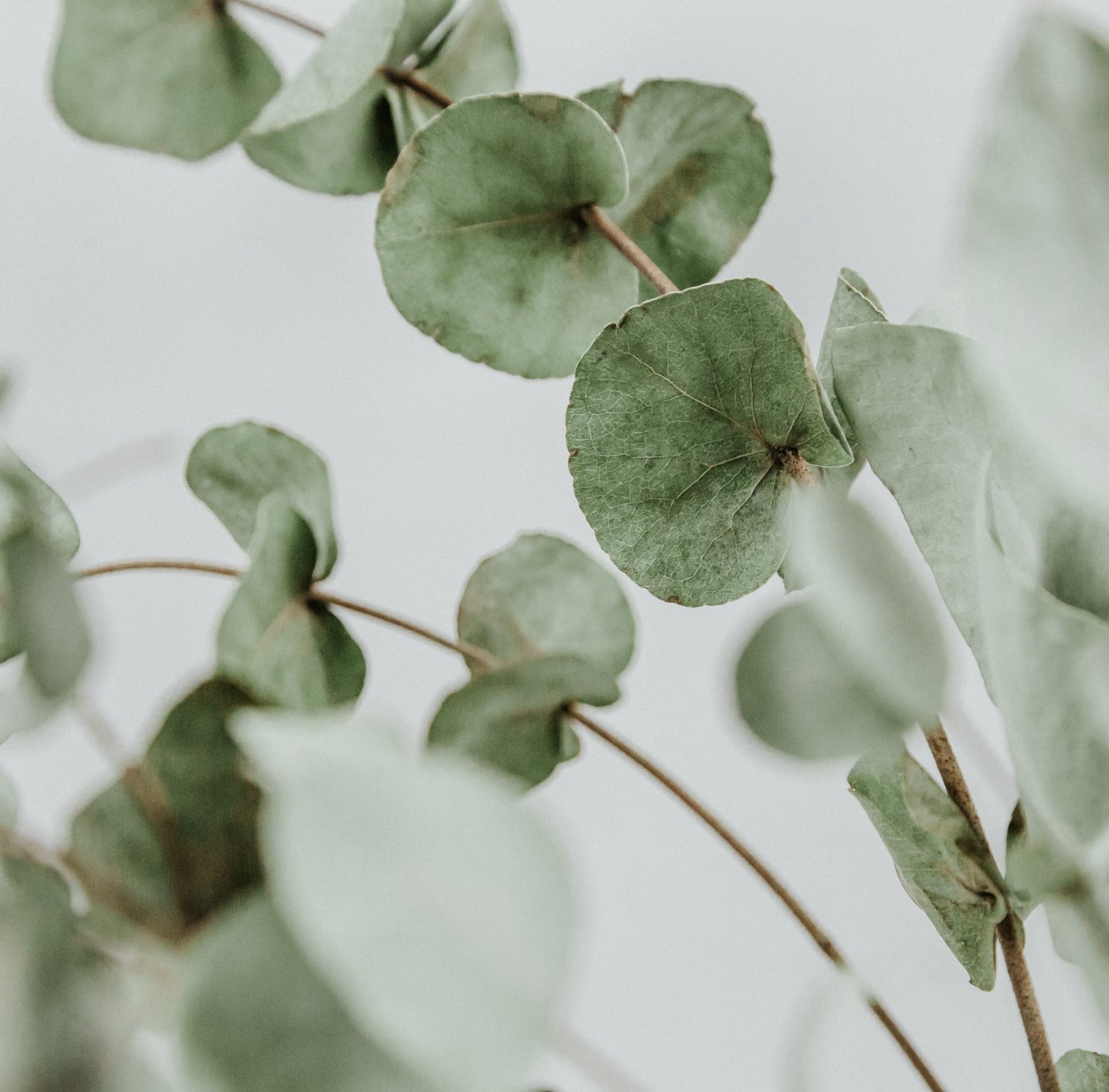 INSPIRED BY NATURE
Nature based
Our collection of cosmetics and hygiene products is crafted from 100% natural ingredients. We create all our products using only the finest natural and eco-friendly processes to ensure the highest possible quality for your skin and that of your loved ones.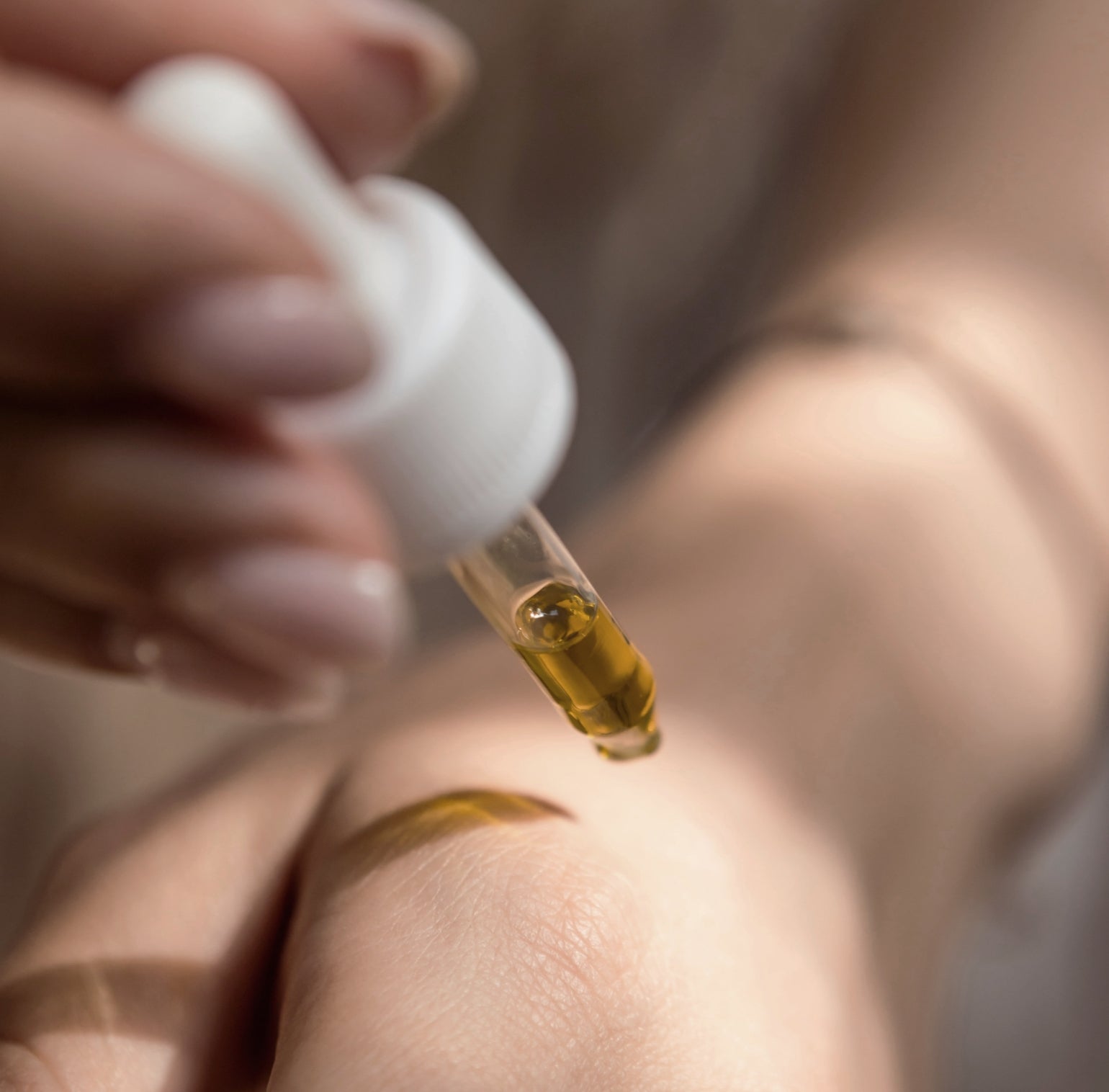 QUALITY
The best care
Experience the authentic well-being of your skin by embracing the purity of nature. Our natural products offer you the finest softness and quality for your clothes and your skin.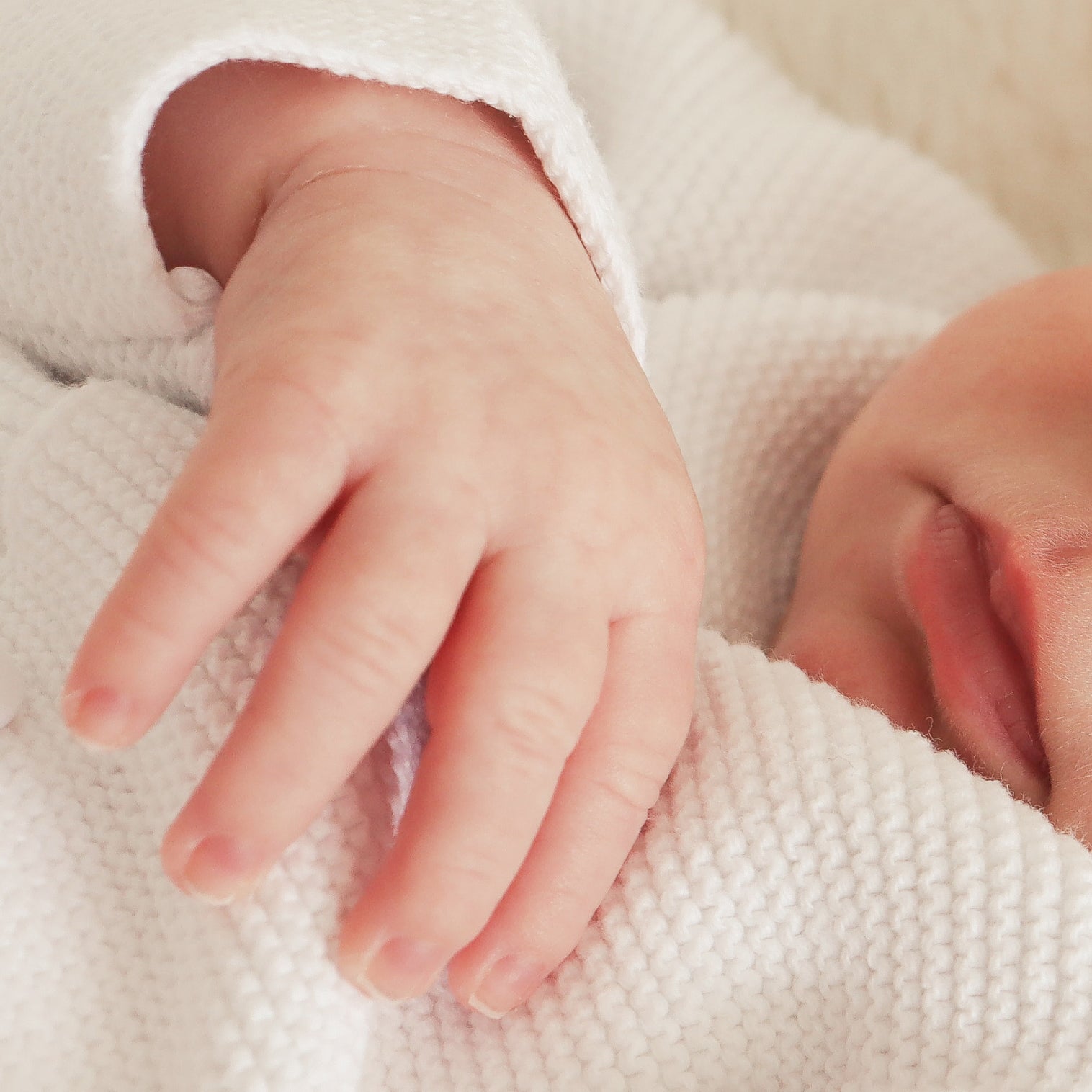 HEALTH & CARE
For every skin
Our cosmetic products are carefully designed to meet the needs of all skin types. Our products are formulated with a unique selection of natural ingredients that respect your skin and the environment.